Azerbaijan-EU sign readmission agreement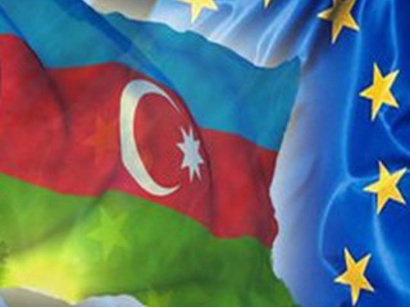 By Nigar Orujova
Azerbaijan and the European Union signed an agreement on readmission, the Azerbaijani embassy in the Netherlands said on February 28.
The document was signed by Azerbaijan's ambassador to the EU Fuad Isgandarov.
The readmission agreement will concern people who do not have permission to stay or reside in the territory of the EU countries.
This agreement will facilitate visa procedures for Azerbaijan, Azerbaijani Deputy Foreign Minister Mahmud Mammadguliyev said.
"Azerbaijan is getting ready to sign a readmission agreement with Norway and Switzerland," he added.
Azerbaijan and the EU signed a visa facilitation agreement last year which reduces the amount of money Azerbaijani citizens have to pay for acquiring short-stay visas that allow them to travel throughout the Schengen area.
The agreement on the visa regime simplification is expected to take effect in autumn 2014.
Azerbaijan and EU also signed the mobility partnership in 2013.
The partnership establishes a number of political objectives, and identifies a number of areas in which further dialogue and cooperation between the EU and Azerbaijan will continue in order to ensure an effective management of immigrants.