Czech observer says Azerbaijan's election preparation meets all requirements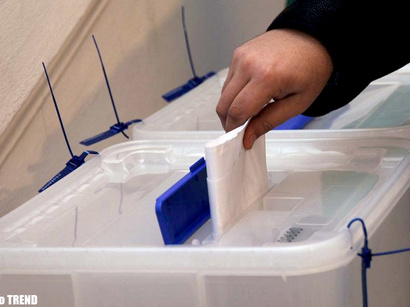 The preparation process for voting at the polling stations of Azerbaijan meets all requirements and all conditions have been created for voting, member of the observer mission from the Czech Republic Anna Churdova said at a press conference held by the 'For Fair Elections' organization on October 8.
She said the observers visited a number of polling stations.
"The preparatory process for voting at the polling stations meets all the required standards," Churdova said.
OSCE former Vice-President Anna Churdova said installation of cameras at the polling stations also speaks of how democratically the elections will be held.
"No cameras are installed at polling stations in the Czech Republic," Churdova said.
She noted that Azerbaijan has made great steps towards democracy during 20 years of independence.
The presidential election in Azerbaijan will be held on October 9. The previous one was held on October 15, 2008.
Azerbaijan holds presidential elections every five years.