Azerbaijan becomes member of UNWTO executive body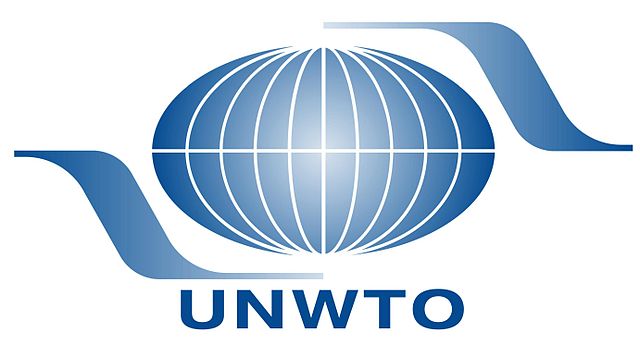 By Nigar Orujova
Azerbaijan became a member of the Executive Council of UN World Tourism Organization (UNWTO) on August 29, the Culture and Tourism Ministry said.
An Azerbaijani delegation led by Culture and Tourism Minister Abulfaz Garayev participated at the 20th General Assembly of the WTO held in Zambia and Zimbabwe August 24-29.
According to the ministry, among the four states of the continent -- Azerbaijan, Germany, Serbia and Bulgaria -- 25 votes were cast for Azerbaijan's membership in the Executive Council.
Moreover, during the session it was decided to hold the 2014 meeting of the UNWTO European Commission in Baku.
The ministry said that during the discussion of the relevant issues, the Armenian delegation expressed its protest, which was not supported by other participants.
"Achievements in the framework of the World Tourism Organization are an indicator of the growing influence of Azerbaijan in the area of world tourism, as well as improvement of the image of our country," it said.
Moreover, Azerbaijan Tourism Association (AzTA) was elected vice-chair of the UNWTO at the 20th General Assembly, AzTA head Nahid Bagirov said.
According to Bagirov, the Assembly meets every two years, and the entire Council is elected.
Bagirov noted that Azerbaijan put forward its candidacy at these elections as well. As a result of this year's elections, AzTA was elected vice-chair of the UNWTO in Europe with the majority of votes.
Two years ago, AzTA was elected a vice-chair of the organization.
"This time, Azerbaijan will act not as such a vice-president, but as president of the WTO in Europe," he said.
During a tourism exhibition, which will take place in London, the president will be elected from among the vice-presidents, Bagirov said.
The UNWTO is responsible for the promotion of sustainable and universally accessible tourism. Its membership includes 155 countries, 6 Associate Members and over 400 Affiliate Members representing the private sector, educational institutions, tourism associations and local tourism authorities.
The tourism sector's developmenthas been recorded in the "Land of Fire", Azerbaijan. The number of foreigners who visited Azerbaijan in the first half of 2013 increased by 9.9 percent or 108,130 people compared to the same period of 2012 and amounted to 1,196,953.
Most of the foreigners are citizens of Russia, Georgia, Turkey, Iran, and European countries.
The number of hotels in Azerbaijan has been on the rise recently. However, only 260 of the 514 operating hotels have obtained licenses. 221 licensed travel agencies operate in the country as well.
Some 90-95 percent of the tourists come to Azerbaijan through travel agencies.