Baku hosts opening ceremony of XXI Space Generation Congress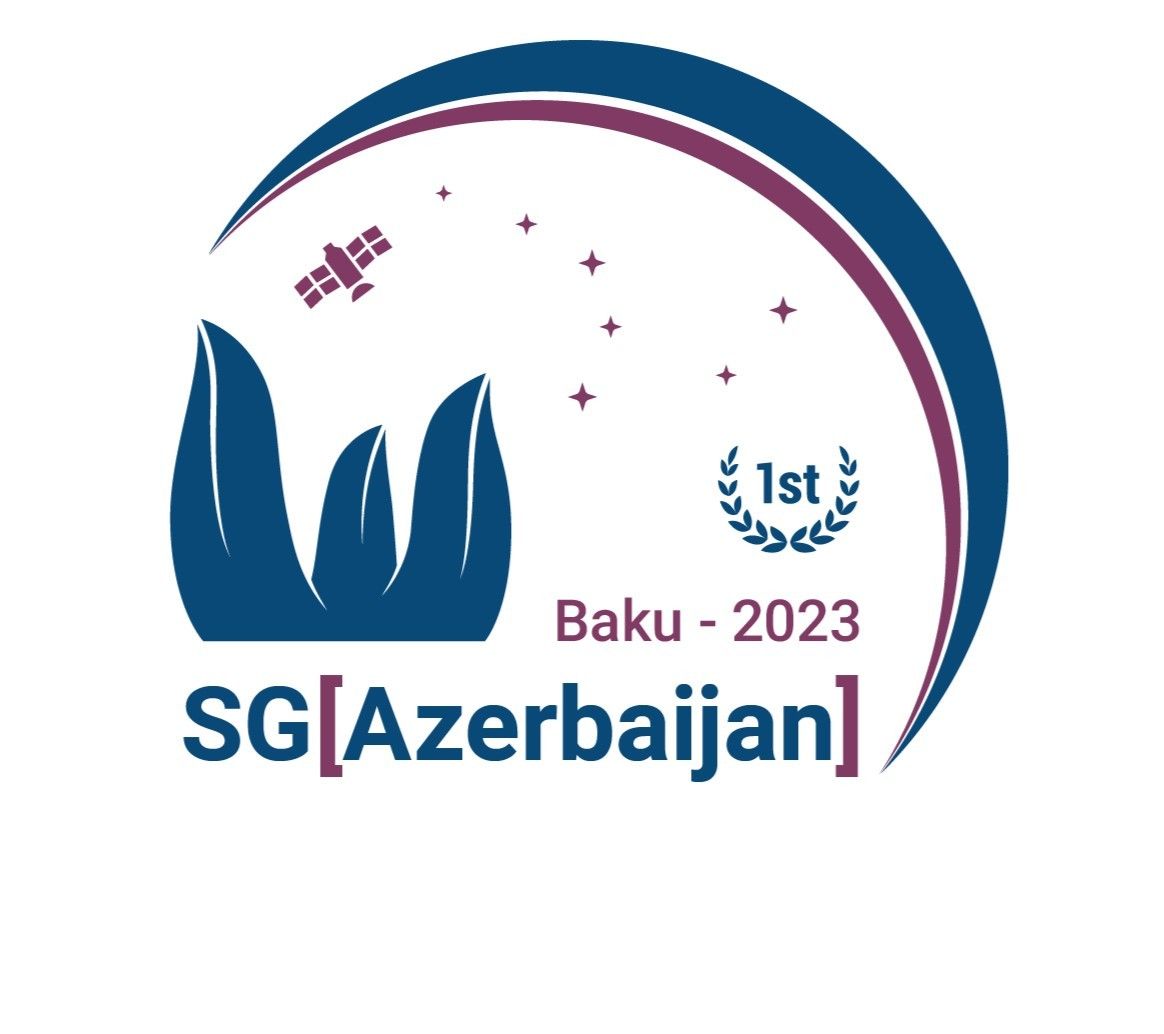 The opening ceremony of the XXI Space Generation Congress organized by the Azerbaijan Space Agency (Azerksomos), the Space Generation Advisory Council, and the European Space Policy Institute is being held in Baku on 28 September, Azernews reports.
More than 150 participants from 50 countries takes part in the event.
Speaking at the opening of the event, Valentina Luchetti, Executive Director of the Space Generation Advisory Council, said that the Congress aims to highlight the Council's role as a catalyst for the next generation of space professionals in the world.
"Through the theme 'Building a Space Community to Inspire, Unite and Support Humanity', we aim to emphasize the key role space plays in driving progress and innovation on Earth, and to demonstrate the great potential of space technology in addressing global challenges, and strengthening international cooperation, and promoting socio-economic development around the world," he said.
The Executive Director added that the Space Generation Congress serves as a platform to bring together students and young professionals.
He said: "When one reflects on the evolution of the space sector, it is clear that long-standing space agencies have played an undeniable role in leading their countries' space initiatives, which have deep historical and cultural significance. At the same time, with the rise of private sector involvement in space activities and the emergence of new spacefaring nations, the space sector is now a large and complex ecosystem of diverse actors that must work together to achieve its goals. for the coming decades."
---
Follow us on Twitter @AzerNewsAz