Separatists surrender - tomorrow there to be meeting in Yevlakh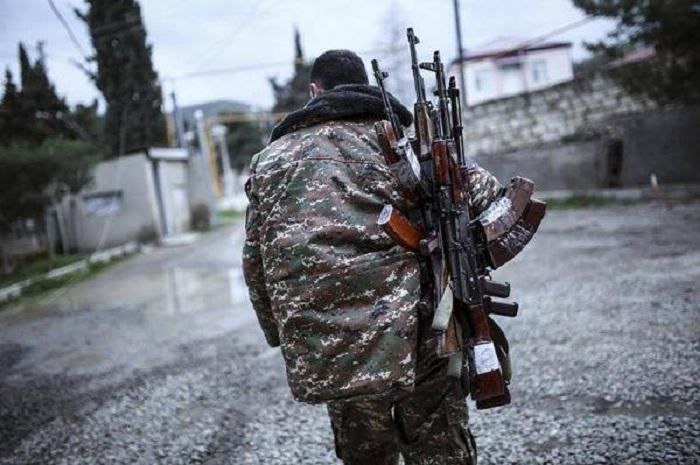 Armenian separatists in Garabagh announced their surrender to Azerbaijan. Thus, based on the conditions of the official Baku, the formations of the armed forces of Armenia and illegal Armenian armed groups lay down their weapons, leave their combat positions and military posts, and are completely disarmed. Units of the Armenian armed forces leave the territories of Azerbaijan, and illegal Armenian armed groups are released, Azernews reports.
In parallel with this, all weapons and heavy equipment are handed over. It is ensured that all these processes are carried out in coordination with the Russian peacekeeping contingent. Since the separatists have surrendered, as stated by Baku, a meeting with Azerbaijani officials will take place tomorrow in Yevlakh district.
It should be noted that for ensuring the provision of the tripartite declaration, the prevention of large-scale provocations committed in the Garabagh economic region, the disarmament and withdrawal of the Armenian armed forces from our territories, the neutralization of their military infrastructure, the returning of civilian population to the liberated territories, as well as the civilian workers involved in the reconstruction and restoration works and in order to ensure the safety of our military personnel and to restore the constitutional structure of the Republic of Azerbaijan, local anti-terrorist measures have been started in the region.
---
Follow us on Twitter @AzerNewsAz