Secretary General of the World Customs Organization sends congratulatory letter to Azerbaijani President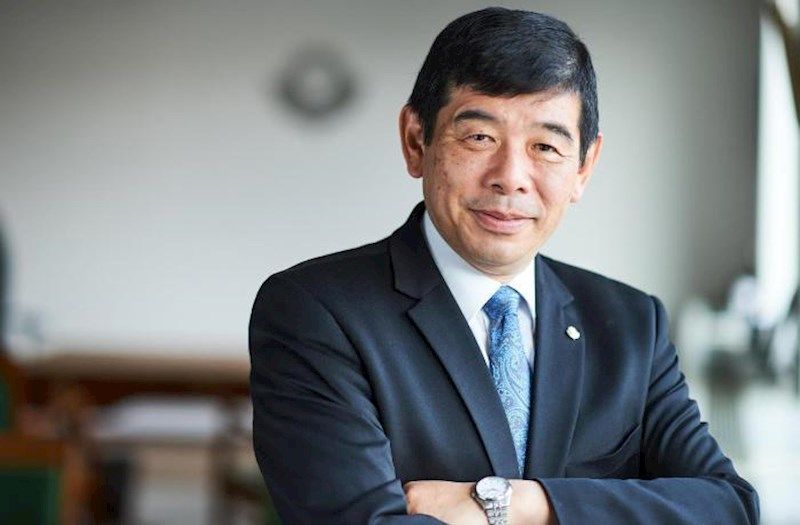 Secretary General of the World Customs Organization, Kunio Mikuriya has sent a congratulatory letter to President of Azerbaijan Ilham Aliyev on the occasion of May 28 - Independence Day of Azerbaijan, Azernews reports.
The letter reads:
His Excellency Mr. Ilham Aliyev, President of the Republic of Azerbaijan
Dear Mr. President,
On behalf of the World Customs Organization (WCO) and on my own behalf, I would like to wholeheartedly congratulate you and the people of Azerbaijan on your Independence Day.
You are celebrating this day at a time when Azerbaijan is marking the centennial anniversary of National Leader Heydar Aliyev, who saw the establishment of a high-level Customs service as one of the main focuses in the preservation and further development of Azerbaijan's independence.
I take this opportunity to express my sincere appreciation for Your Excellency's personal commitment to strengthen the partnership between the WCO and Azerbaijan. Today, under your leadership, the State Customs Committee of Azerbaijan continues to advance in its modernization efforts, supported by the WCO.
I would like to reiterate my pledge to continue our close cooperation and I look forward to having an opportunity to meet with Your Excellency in the near future to discuss topics of mutual interest to further enhance this cooperation.
Please accept, Mr. President, my best wishes, and the assurances of my highest consideration.
Yours sincerely,
Kunio Mikuriya
Secretary General of the World Customs Organization
---
Follow us on Twitter @AzerNewsAz