Azerbaijani State Security Service qualifies assassination attempt on MP Fazil Mustafa terrorist act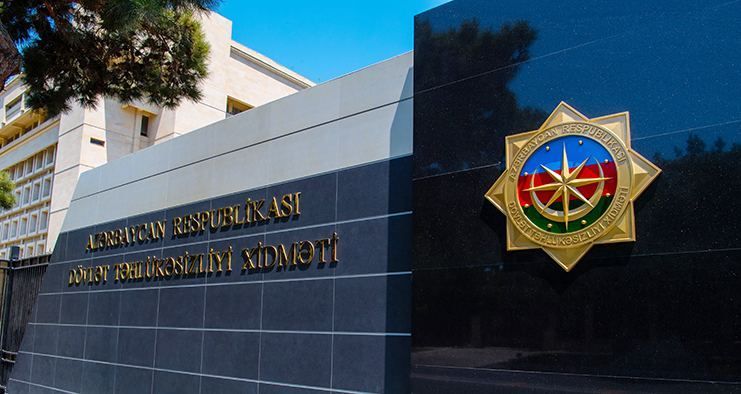 "A criminal case has been opened following the terrorist act against Azerbaijani MP Fazil Mustafa, Azernews reports, citing the State Security Service (SSS) of Azerbaijan.
"On March 28, 2023, at 2151 hours, a terrorist attack was committed against MP Fazil Mustafa with the use of a Kalashnikov rifle near his house. As a result, Fazil Mustafa received bullet wounds in the right shoulder girdle and the right thigh. He has received medical assistance, and his condition is now stable. There is no danger to his life.
"In this regard, a criminal case has been opened in the Main Investigation Department of the State Security Service of Azerbaijan under Articles 277 (encroachment on the life of a state or public figure with the aim of terminating his service or political activity or out of revenge for such activity) and 228.2.1 (Illegal acquisition, transfer, sale, storage, transportation or carrying of firearms, components for it, ammunition by a group of persons by prior agreement) of the Criminal Code.
"Comprehensive urgent operational-search measures are being carried out in order to identify the person who committed the terrorist act, and other persons involved in the crime, and bring them to criminal responsibility. The public will be provided with additional information," the Azerbaijani State Security Service said.
---
Follow us on Twitter @AzerNewsAz