Tree-planting campaign continues in Azerbaijan's Jabrayil [PHOTO]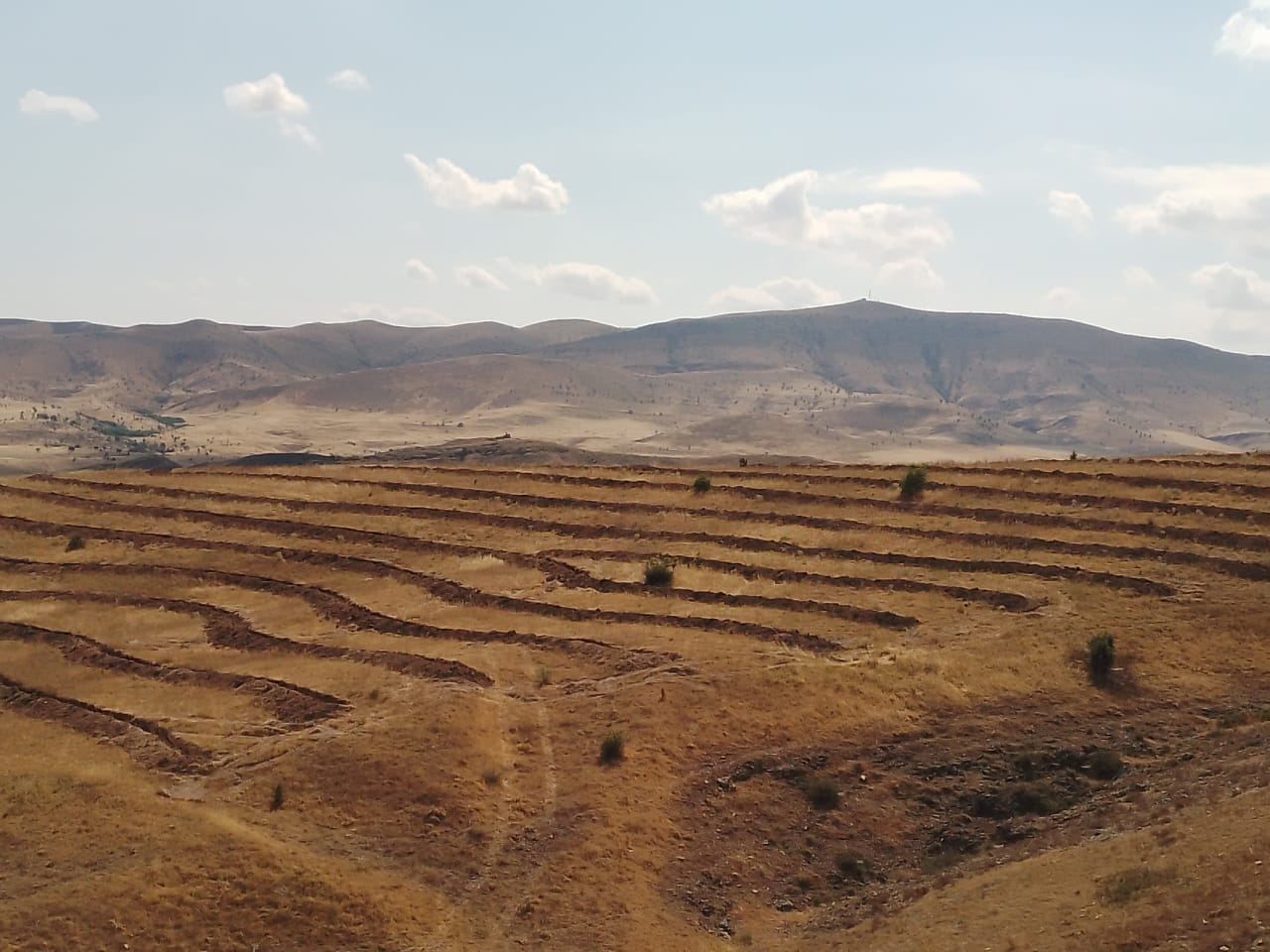 Tree planting activities in Jabrayil District, deforested throughout the 30-year-long occupation, are underway, Azernews reports.
Since the end of last year, tree planting activities have been taking place in the Forest of Friendship, the area that houses the Azerbaijani-Turkish International Forestry Training Center, Smart Nursery, and the Forest of Friendship, in Jabrayil District at the joint initiative of Azerbaijan and Turkiye.
On January 18, Jabbar Qaribov, a representative of the Azerbaijani Forestry Development Service reported that as of today, 3,200 seedlings of various tree species were planted on terraces over an area of about 4 hectares by the staff of the Regional Forestry Center.
"As part of a project implemented jointly by the Forestry Development Service of the Ministry of Ecology and Natural Resources of Azerbaijan and the General Forestry Department of the Ministry of Agriculture and Forestry of Turkey, about 44,000 seedlings of various tree species have been planted on an area of more than 48 hectares," he said.
On May 3, 2022, the president signed a decree on measures to create a green energy zone in the country's liberated territories.
Under the decree, $1.3 million shall be allocated from the presidential reserve fund to attract a specialized international consulting company to develop an appropriate concept and master plan for the creation of a green energy zone on Azerbaijan's liberated territories.
---
Follow us on Twitter @AzerNewsAz