Turkish FM congratulates President Ilham Aliyev [UPDATE]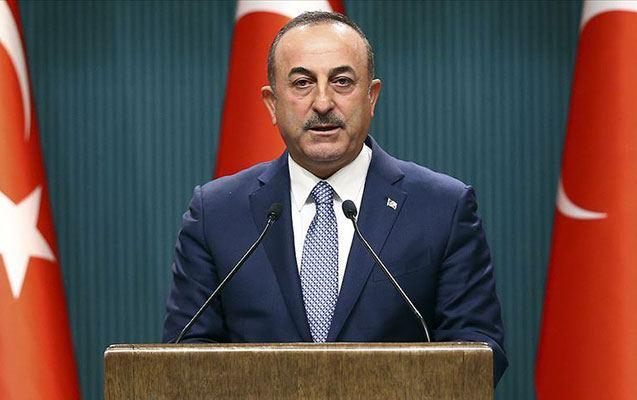 Foreign Minister of Turkey Mevlut Cavushoghlu has sent a congratulatory letter to President of Azerbaijan Ilham Aliyev on the occasion of his birthday.
"Mr. President,
I sincerely congratulate Your Excellency on your birthday.
You, as an influential statesman, and your successful policy have turned Azerbaijan into an exemplary country in all areas.
The road covered by native Azerbaijan and the peak to which it ascended under your resolute leadership are a source of inspiration and pride for the entire Turkic world. Under the leadership of our President and Your Excellency, we will continue our efforts to raise our relations based on our indestructible brotherhood to a higher level in all areas in accordance with the principle of "one nation, two states".
Taking this opportunity, I once again congratulate Your Excellency on your birthday and express my deepest respect and reverence," the letter said.
---
Follow us on Twitter @AzerNewsAz