Azerbaijani president congratulates Tajik counterpart [UPDATE]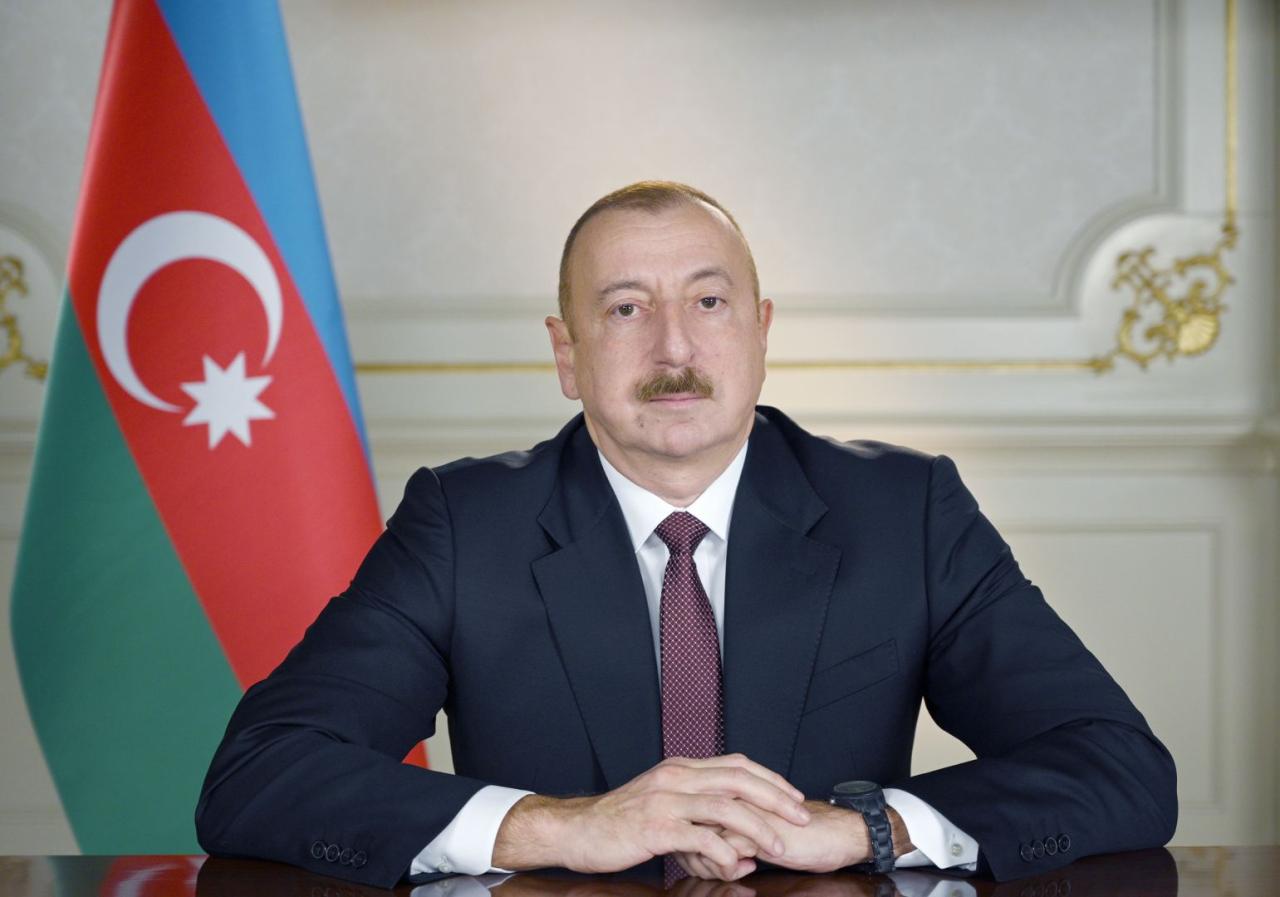 President of Azerbaijan Ilham Aliyev has sent a congratulatory letter to President of Tajikistan Emomali Rahmon.
Dear Emomali Sharifovich,
On my own behalf and on behalf of the people of Azerbaijan, I am happy to extend my sincerest congratulations to you and through you to all your people on the occasion of the 30th anniversary of the Independence Day of the Republic of Tajikistan.
During the years of independence, your country under your wise leadership has moved forward along the path of sustainable development, making strides in the area of strengthening statehood, socio-economic progress, and gained authority in the international arena. The Republic of Azerbaijan wholeheartedly rejoices in these successes of your friendly country.
We attach special importance to the development of Azerbaijan-Tajikistan relations based on good and rich traditions. The constantly expanding high-level political dialogue, reciprocal visits, fruitful cooperation in economic and trade spheres between our countries are among the main factors characterizing our multifaceted relations.
I am confident that we will successfully continue our joint efforts towards strengthening our traditional friendly relations and expanding the scope of our cooperation.
Dear Emomali Sharifovich, on this remarkable day, I once again congratulate you and wish you the best of health, happiness, success in your endeavors, and the brotherly people of Tajikistan everlasting peace and prosperity.
Sincerely,
Ilham Aliyev
President of the Republic of Azerbaijan
Baku, 6 September 2021
---
Follow us on Twitter @AzerNewsAz