Number of tuberculosis patients revealed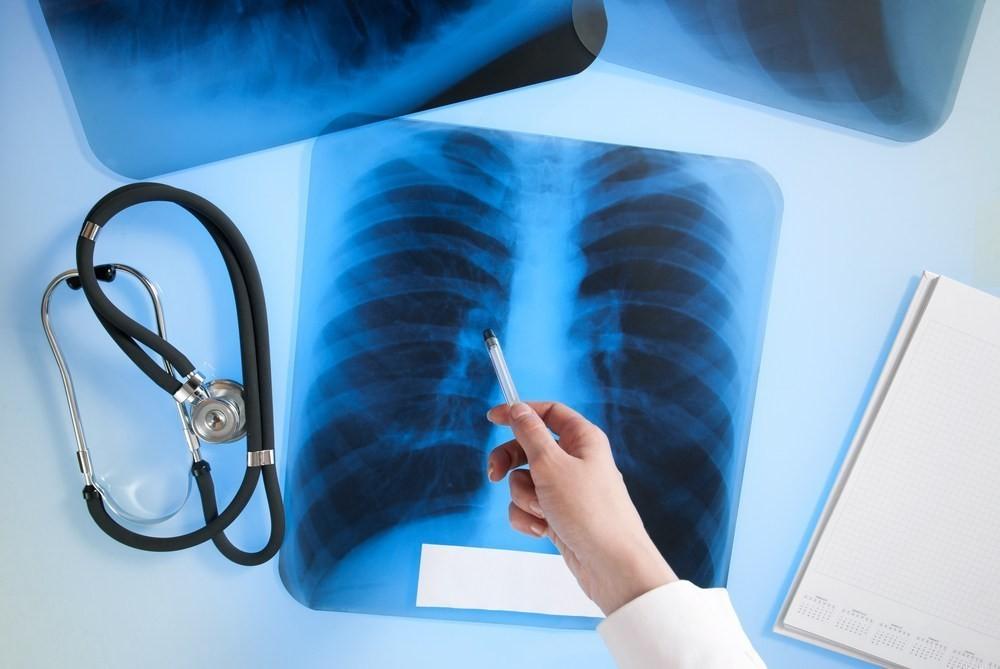 By Narmina Mammadova
The number of patients with primary tuberculosis in Azerbaijan amounted to 1,886 in the first half of the year.
Of this number of patients, 1,016 had primary diseases confirmed bacteriologically, 437 had primary diseases confirmed clinically and 433 had primary diseases with extrapulmonary forms.
This was stated by the director of the Research Institute for Lung Diseases Hagigat Gadirova at a scientific and practical conference on the topic "A modern approach to diagnosis, treatment and prevention of tuberculosis", Report.az informed.
As many as 251 patients with focal tuberculosis, 1,145 patients with infiltrative tuberculosis, 74 with advanced forms of tuberculosis were detected during this time.
Gadirova also recalled that the tuberculosis infection rate was 39.8 people per 100,000 population last year.
For six months of this year in Azerbaijan, two children were diagnosed with primary tuberculosis complex, 31 people - with focal tuberculosis, 81 - with infiltrative tuberculosis, and seven - with advanced forms of tuberculosis, she noted.
Gadirova informed that last year mortality among drug-resistant patients was 16 percent.
In general, the treatment of 59 percent of patients was successful, 19 percent - unsuccessful, while 6 percent of patients did not show up for follow-up examinations, she said.
Gadirova noted that from June last year to October of the current year, out of 345 patients with multi-drug resistance, 325 were brought to treatment.
The director of the institute said that the highest rate of tuberculosis infection was registered in Barda, Mingachevir, Yevlakh, Goychay and Gazakh.
"High rates of tuberculosis infection among children and adolescents were registered in Yevlakh, Khizi, Barda, Saatly and Mingachevir," she added.
The country started to combat tuberculosis in 1995, while implementing a strategy in the country's prisons, supported by the International Committee of the Red Cross.
The law "On Combating Tuberculosis" was adopted in Azerbaijan in 2000.
The country has also approved a plan of action on anti-tuberculosis measures for 2016-2020, which aims to prevent the spread of the disease and to reduce the number of tuberculosis-related deaths, as well as to strengthen logistics of tuberculosis treatment centers, to improve the supply of patients with medications, and to raise public awareness of the disease.
The treatment of tuberculosis patients is being carried out at the state's expense, regardless of the stage of the disease.
--
Follow us on Twitter @AzerNewsAz