23 November 2016 14:02 (UTC+04:00)
2 426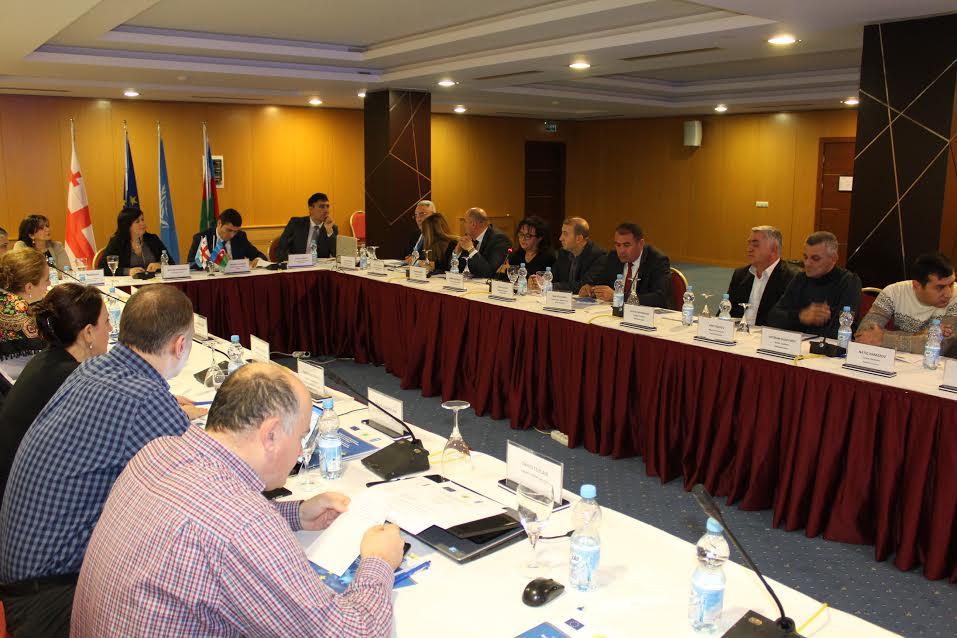 Representatives of Azerbaijan's State Custom Committee and Georgian Revenue Service attended a bilateral training on sensitization of EU standards in risk management and risk analyses of Sanitary and Phytosanitary controls at Border Crossing Points on November 21-23.
The training was held in Baku under the project of "Support to the Development of Red Bridge border crossing points between Azerbaijan and Georgia". The joint project is implemented by the United Nations Development Programme (UNDP) and is funded by the European Union (EU), UNDP reported.
Overall, 25 officials representing main border crossing points of Azerbaijan 's Tovuz, Astara, Khachmaz, Balakan, Bilasuvar BCPs and Georgia's Gardabani and Kazbegi BCPs participated at three days training in Baku.
Deputy Director on Phytosanitary issues of Border Control Department of Food and Veterinary Service of Latvia, Ms. Kristina Romanova was invited as an international expert to conduct the training. She delivered lectures on EU standards of Phytosanitary import control system, risk analysis of imported animals, food and plants as well as working procedures for risk assessment. Ms. Ramanova highlighted the importance of sanitary and phytosanitary improvement of control procedures at border crossing points between Azerbaijan and Georgia.
"International experts will provide number of trainings and workshops for Azerbaijan SCC and Georgian RS inspectors within the framework of this project. I hope this training will also improve the works in the field of SPS checks, risk analyses and food safety at border crossing points." she said.
In the framework of the training, the participants visited the Central Laboratory of Azerbaijan's State Customs Committee to learn working procedure of the Committee on sanitary and phytosanitary control.
UNDP Strategic Partnership Advisor, Mezahir Efendiyev stressed the importance of the training to harmonize both countries' custom control systems and improve their existing cooperation in this field. "It's very important to develop closer cooperation, trade facilitation and data exchange between the Azerbaijan State Customs Committee and Georgian Revenue Service especially in the area of SPS control at BCPs" he said.
The overall objective of the project is to contribute to facilitation of the movement of goods across border between Georgia and Azerbaijan. At the same time, it is important to maintain secure borders through enhancement of bilateral and multilateral co-operation between the target countries and EU Member States. The Project supports institutional development and capacity-building of the Georgian RS and SCC of Azerbaijan, including building capacity to carry out SPS controls and exchange of information as appropriate. It is also expected to improve their operational capacities through provision of better infrastructure and modern technology.
---
Follow us on Twitter @AzerNewsAz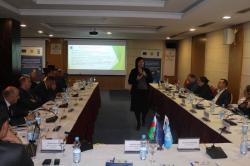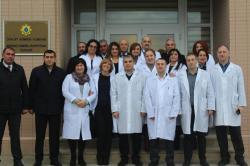 Related News