Community strongly condemns biased position of EU Special Representative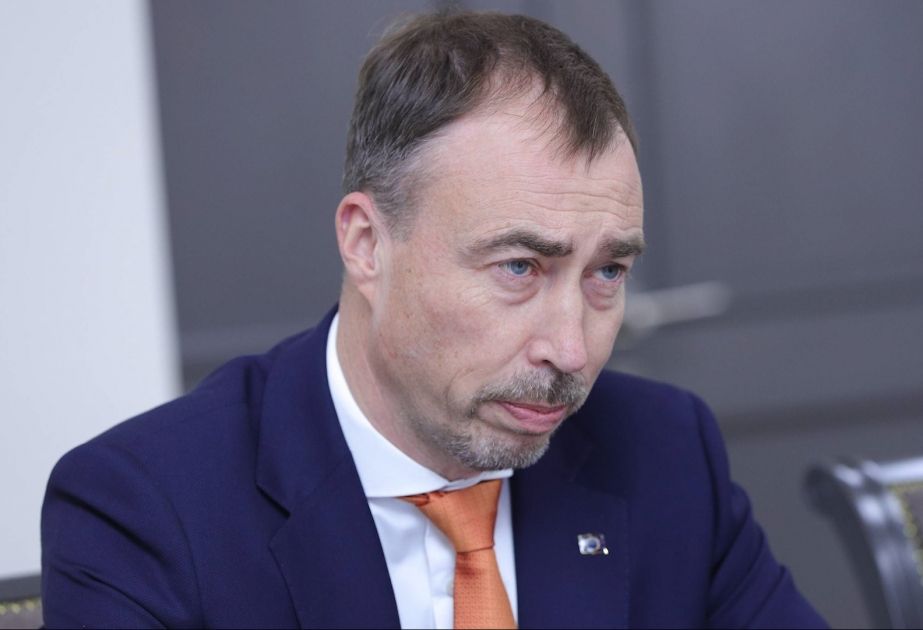 The Western Azerbaijan Community strongly condemns the biased position of the European Union Special Representative for the South Caucasus, Toivo Klaar, in his interview with Armenian media, especially his low views such as "deploying a long-term multinational or UN mission in the sovereign territories of Azerbaijan", Azernews reports, citing the Community.
The statement reads: "We demand from T. Klaar and other EU officials not to make ridiculous, hostile statements about the sovereign territories of Azerbaijan. The deployment of the mission on the sovereign territories of Azerbaijan is not within the powers and authority of T. Klaar or others.
The European Union, which is a vivid example of double standards, has no moral grounds to "instruct" Azerbaijan. Let T. Klaar give recommendations to the EU institutions on the placement of a long-term multinational mission or UN mission in the EU countries where there are problems with ethnic minorities and mono-ethnic Armenia.
In his interview, T.Klaar, who emphasized the importance of the return of Armenian residents to Garabagh and the protection of their religious and cultural monuments, is hypocritical.
Let us remind you that Azerbaijanis expelled from Armenia have been waiting for their return to their homeland for more than 30 years. Despite our repeated appeals, the European Union has not publicly stated its position on this issue.
T. Klaar recalls a similar statement of the Khojaly executioner Serzh Sargsyan with the words: "For me, the Nagorno-Karabakh issue is not closed". We would like to inform the representative of the European Union that for Azerbaijan, which has restored its sovereignty, the Garabagh issue is closed, while for others the fact that this issue is still open is only a product of their imagination.
The approach to resolving issues on the basis of ethnic and religious fanaticism and Azerbaijanophobia should be a disgrace to the European Union.
We demand that the European Union put an end to discrimination, to respect the principle of equality of people in terms of their dignity and rights, to support the safe and dignified return of Azerbaijanis forcibly expelled from Armenia within the framework of an international mechanism and under appropriate security. guarantees".
---
Follow us on Twitter @AzerNewsAz