National Mugham Contest shows ancient music style in all its beauty [PHOTOS]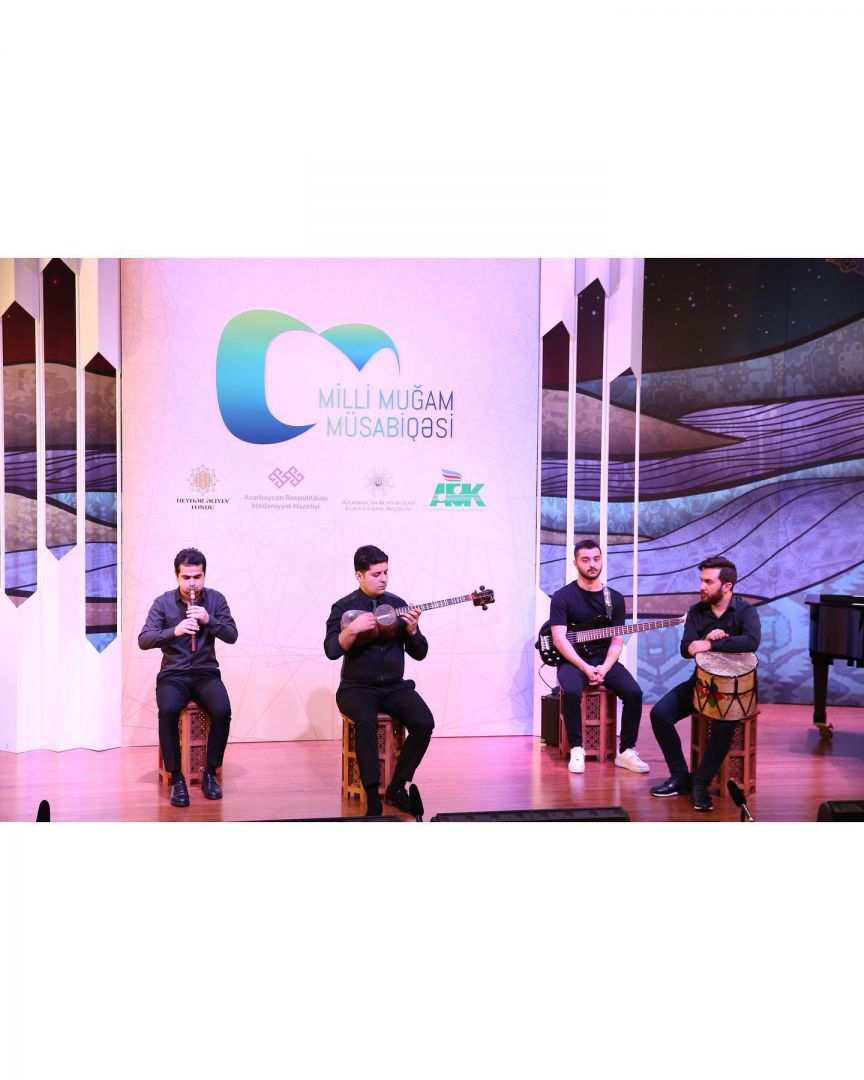 Azerbaijani mugham never ceases to amaze music lovers worldwide.
The pearl of Azerbaijan's classical folk music has gone through a long path of development.
The mugham contains seven main modes - Rast, Shur, Segah, Shushtar, Bayaty-Shiraz, Chahargah, Humayun, and three collateral kinds - shahnaz, sarendj, chargah in some other forms.
In 1960-1970, a completely new mugham style emerged in Azerbaijan. Renown musician Vagif Mustafazade is considered the founder of the Azerbaijani jazz-mugham.
In 2003, UNESCO proclaimed Azerbaijani Mugham a "Masterpiece of the Oral and Intangible Heritage of Humanity". It was added to the UNESCO Intangible Cultural Heritage List in 2008.
Over the past years, fundamental work has been done in Azerbaijan to preserve and develop mugham music.
The beauty of mugham music has been demonstrated through a number of projects, including the National Mugham Contest.
Around 18-35 years old mugham singers and instrumentalists are participating in the music contest.
The competition is co-organized by the Heydar Aliyev Foundation and the Culture Ministry with the support of the Ministry of Science and Education and the Azerbaijan National Conservatory.
After the preliminary selection rounds of applicants, nearly 38 contestants qualified for the competition.
Out of 38 participants, 20 are competing in singing and 18 in instrumental performance.
The final concert is scheduled for April 30. The winners of the National Mugham Contest will represent Azerbaijan at the 6th International Mugham Festival "World of Mugham".
--
Follow us on Twitter @AzerNewsAz