Azerbaijan sees rise in foreign investment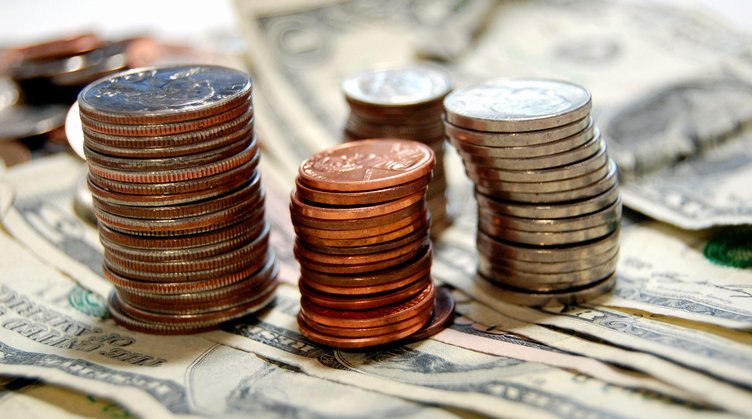 By Vusala Abbasova
The total volume of foreign investments flowing into Azerbaijan's economy exceeded 4.47 billion manats (over $4.26 billion) from January to August 2015.
This figure is 44.7 percent bigger compared to the same period of last year, Azerbaijan's State Statistics Committee said.
Some 85.2 percent (over 3.81 billion manats) of investments made in fixed capital by foreign countries and international organizations in the reported period belonged to investors from the UK, Norway, U.S., Turkey, Japan, Iran, Russia and Sweden.
The greatest volume of fixed capital foreign investments was invested in Azerbaijan in July, amounting to 656.7 million manats (over $326.1 million), while the least was in February, amounting to 387.7 million manats (over $369.8 million).
Being the leading investor in Azerbaijan, the UK's share of the total volume of foreign investments amounted to 31.8 percent, or 1.23 billion manats.
Turkey's investment share from early 2015 stood at 14.1 percent, followed by Norway at 10.5 percent, Russia and Iran at 6.8 percent each, Sweden at 5.1 percent, the U.S. at 5.8 percent, and Japan at 5.2 percent.
The Azerbaijani public budget is comprised nearly 65 percent from oil revenues, but lately, Azerbaijani state policy has been to develop the non-oil sector.
Currently, over 6,857 foreign companies are operating in Azerbaijan. Foreign investment not only plays an important role in the development of the oil sector in the country, but it also gives a powerful boost to the development of the non-oil sector.
Therefore, one of the main priorities of Azerbaijan's government is promoting its non-oil sector, attracting investments, advanced technologies, and managing and learning from experience abroad.
Earlier, economist Vugar Bayramov predicted that the total amount of foreign investments to the country would amount to about $10 billion. He believes that about a half of this will be ensured by non-oil sector.
Azerbaijan has turned into one of the most attractive countries for foreign investments with its fast economic growth, a favorable geographic location, rich natural resources, and highly skilled workforce.
The country has signed numerous treaties to encourage foreign investments and to put in place legislation facilitating the creation of companies, while limiting corporate taxes and enacting laws to protect foreign investments.
---
Follow us on Twitter @AzerNewsAz