Construction of Azerbaijani oil fund's new building to end late 2013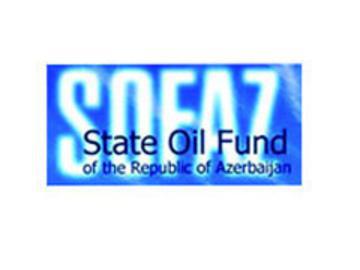 A new administrative building for Azerbaijani state oil fund SOFAZ will be completed by late 2013, SOFAZ told Trend news agency on Wednesday.
The foundation laying ceremony for SOFAZ's new building was held on December 29, 2009.
"A new building is successfully being built and will be completed by late 2013," SOFAZ said.
It will be a 23-storey 117 meter-administrative building. The building will have seven elevators. The dual front system with sound and thermal insulation will be used. The project will be implemented in accordance with the standards of an "A" category office building. Such buildings are of high quality, original exterior and interior design and meet international standards.
The project has been prepared by the French campaign İnter Art Etudes. The American company AECOM is providing consultancy services.
The new building is being built by Belgian company SOFAR NVBesix SA. The total cost of the project is approximately 85 million Euros.
SOFAZ was established in 1999.