Azerbaijani Finance Ministry puts up mid-term state bonds for another auction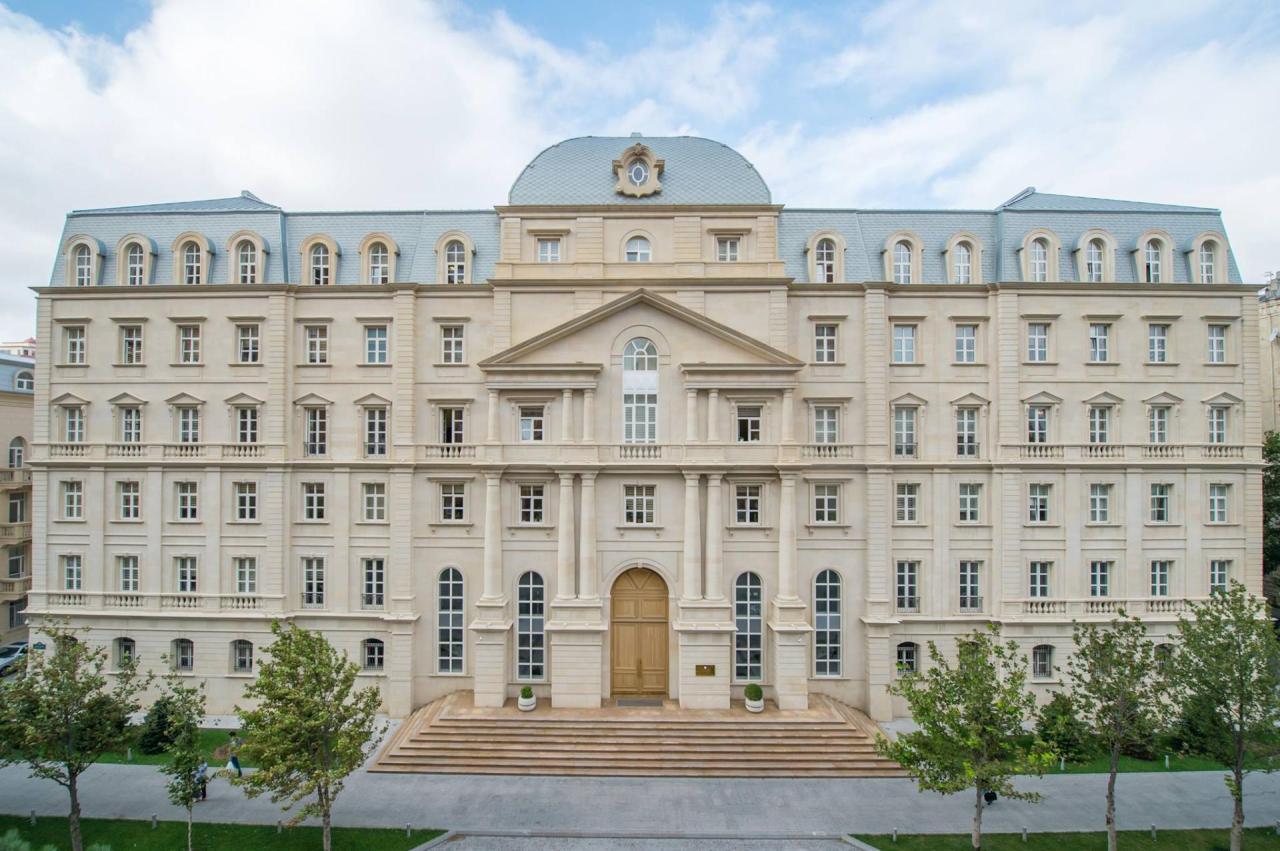 By Trend
The Baku Stock Exchange (BSE) held an auction on the placement of medium-term state bonds of the Azerbaijani Ministry of Finance, Trend reports on Aug.11 referring to the BSE.
According to the BSE, the amount of the bonds was 10 million manat ($5.8 million) and the term of maturity – 728 days.
During the auction, 10 investors filed 16 bids in the price range from 100.22 manat ($58.95) with a yield to maturity (YTM) of 5.88 percent to 101.52 manat ($59.72) with the YTM of 5.19 percent.
In accordance with the decision of the finance ministry, the cut-off price of bonds reached 101.04 manat ($59.44) with the YTM of 5.45 percent, and the weighted average price – 101.38 manat or $59.64 (5.27 percent).
The total amount of applications at nominal prices amounted to 64.7 million manat ($38.06 million) while the value of placement – 15 million manat ($8.8 million) which shows an excess of demand over supply by more than four times.
The maturity date is Aug.8, 2023.