Azerbaijan significantly improves position in WB Doing Business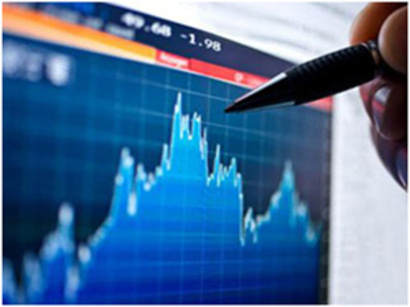 By Trend
Azerbaijan has significantly improved its positions in the World Bank Group's Doing Business ranking published today.
Thus, Azerbaijan ranked 25th among 190 countries in Doing Business 2019, while it was 57th in Doing Business 2018.
According to Doing Business 2019, Azerbaijan ranks 9th in "Business registration", 17th in "Registering property", 22nd in "Getting credit", 2nd in "Protecting minority investors", 28th in "Taxation".
According to Doing Business 2019, Azerbaijan has entered the list of countries with the most noticeable improvement in the economy.
Doing Business authors said that Azerbaijan has carried out a record number of reforms aimed at simplifying doing business in 2017-2018 among 10 economies that have shown significant improvement.
In particular, the authors stressed that Azerbaijan has simplified the process of obtaining building permits, connecting to power grids, registering property, getting credit, taxation, international trade.