27 March 2017 16:52 (UTC+04:00)
2 223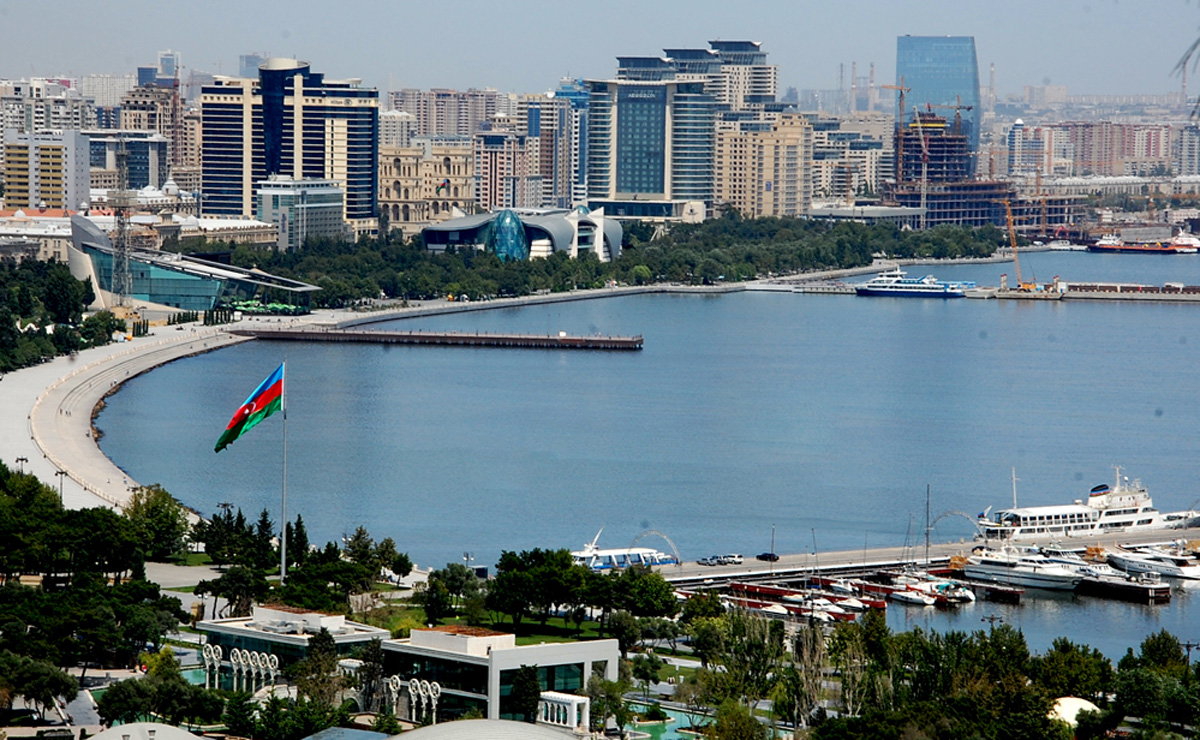 By Amina Nazarli
A delegation of the Turkish Eastern Black Sea Exporters Association will visit Azerbaijan and Georgia on May 2-6, said Ahmet Hamdi Gurdogan, the head of the association.
He noted that this visit, supported by Turkey's Economy Ministry, is aimed at strengthening of the trade ties between the countries, Trend reported.
"Although, Turkey's trade ties with Azerbaijan and Georgia significantly increased in recent years, they have not achieved the desired level. In 2016, 13 percent of the total export of Turkey's East Black Sea Region accounted for Georgia, while only 1.7 percent accounted for Azerbaijan, which does not reflect the real potential of the region," Gurdogan said.
He noted that export from the East Black Sea Region could account for at least half of Turkey's total export to Azerbaijan and Georgia.
This visit to Azerbaijan and Georgia will contribute to the growth of export opportunities in the region, according to Gurdogan.
The delegation of the Association, which covers Trabzon, Rize and Artvin provinces of Turkey's Eastern Black Sea Region, is expected to hold business meetings and research the local markets.
Trade turnover between Azerbaijan and Turkey amounted to $2.3 billion in 2016, according to Azerbaijan's State Customs Committee.
The trade turnover between the three countries currently amounts to $4.2 billion.
The countries plan to bolster trilateral economic cooperation and increase the volume of trade turnover to the level of $20 billion.
---
Follow us on Twitter @AzerNewsAz