Hermes holds talks with actress Jane Birkin following complaint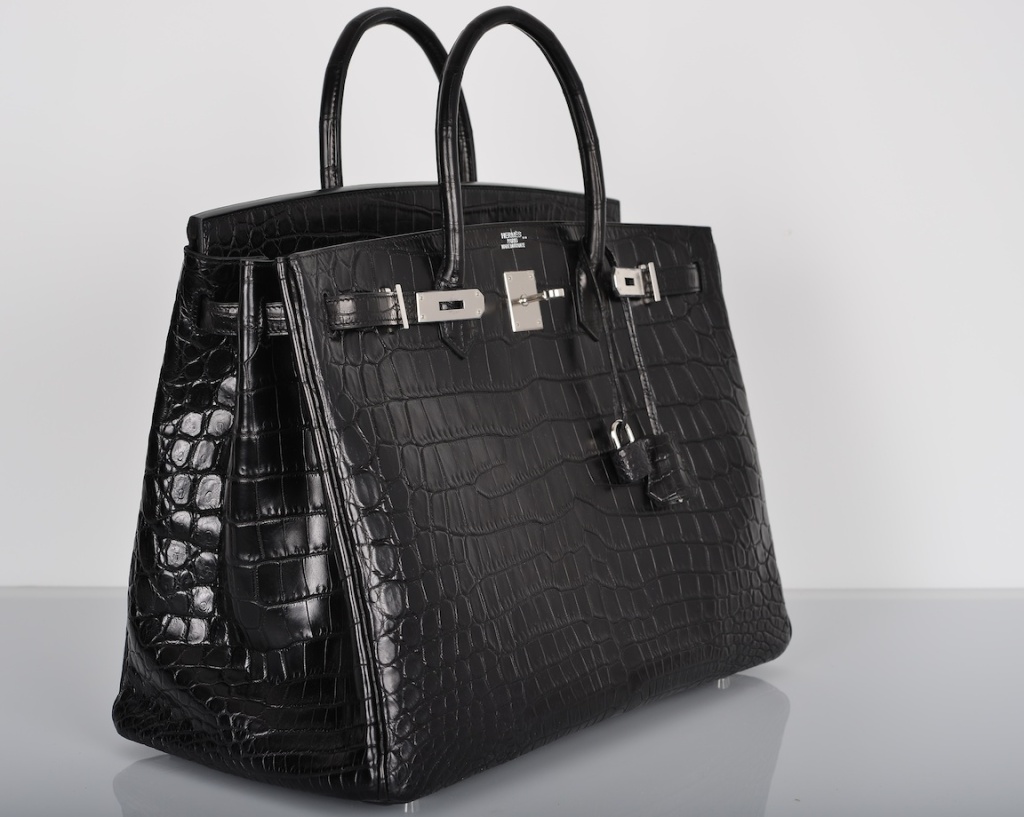 By Bloomberg
Hermes International SCA said it's talking to Jane Birkin to allay her concerns about crocodile slaughter practices after the actress demanded the leather-goods maker stop using her name on its bestselling bag.
Like Birkin, the French company was also shocked by an animal-rights group's publication of a video showing reptiles still moving after being shot by a bolt gun at a farm in Texas, Hermes Chief Executive Officer Axel Dumas said Friday.
"We agree that the best international rules should be applied in our crocodile farms," Dumas said at an earnings presentation in Paris. The company is seeking to show Birkin, 68, that its practices are often better than others, he said.
Birkin demanded in July that the bag be renamed until better practices replace the "cruel" methods that have been used at some slaughter facilities. Rights group People for the Ethical Treatment of Animals said some workers at the farm were told to cut into 500 conscious alligators with knives when the gun wasn't functioning and described how metal rods were shoved into the animals' skulls to destroy their brains.
Hermes has said it's investigating the farm, which it doesn't own, and that the crocodile skins it gets from that supplier aren't used for Birkin bags. The company has pledged to penalize any breach of its animal welfare code.
Birkin bags are Hermes's most iconic product, accounting for about 15 percent of sales, according to Luca Solca, an analyst at Exane BNP Paribas in London. The bags cost from about $9,400 for an entry model to $68,000 for a new 40-centimeter version in crocodile, and are worn by celebrities including singer and actress Jennifer Lopez.