Kazakhstan shifts to new monetary policy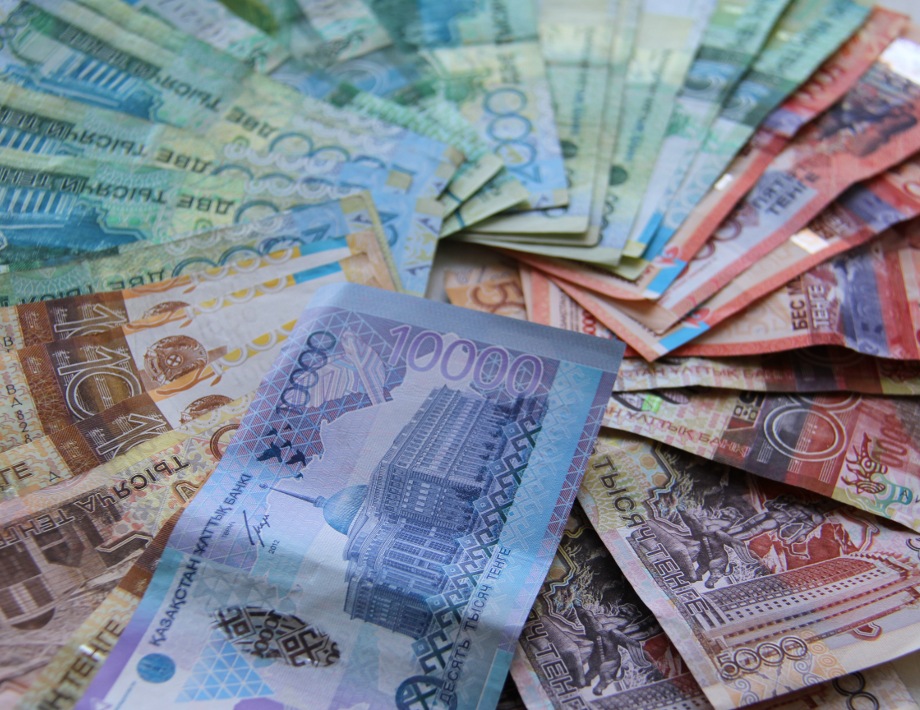 By Aynur Karimova
Global economic uncertainties – the devaluation of yuan, the depreciation of the Russian ruble and the decrease in oil prices – have prompted Kazakhstan to take necessary measures.
The government shifted to a new monetary policy based on a free-floating tenge rate on August 20 as the Central Asian nation tries to adjust to fluctuating oil prices and weakening currencies in neighboring countries, the Chinese yuan and the Russian ruble.
The policy shift came a day after the tenge slid 4.5 percent against the dollar. At the morning trading session of the Kazakhstan Stock Exchange (KASE) on August 20, the average rate was 255.26 tenge to $1, which is very close to the uppermost limit of the tenge fluctuation range set earlier by the National Bank of Kazakhstan. In mid-July, the National Bank of Kazakhstan expanded the corridor of admissible fluctuations of the tenge exchange rate from 170-188 tenge to 170-198 tenge per $1.
Experts evaluate such a decision as an attempt by emerging-market Kazakhstan to let its currency weaken to stimulate exports.
"The exchange rate will be based on the market supply and demand, taking into account the fundamental internal and external macroeconomic factors. This means that the exchange rate can vary. This will be determined by the situation in the world economy and the domestic currency market," Kazakh Prime Minister Karim Massimov said at a governmental meeting on August 20.
Massimov said the measures taken by the government and the national bank are aimed at preventing a default in the country.
"All these measures we are taking, in particular the transition to structural reforms, saving of reserves, reduction of expenditures will lead Kazakhstan to come out [of the crisis] more stable," he noted.
It is expected that the transition to the free-floating tenge rate will pave the way for banks to return to active lending.
"We hope that the banks will resume active lending in the near future, and the transition to inflation targeting will also contribute to this," Kairat Kelimbetov, the head of the National Bank, said.
--
Aynur Karimova is AzerNews' staff journalist, follow her on Twitter: @Aynur_Karimova
Follow us on Twitter @AzerNewsAz