Kyrgyzstan tries to solve power problem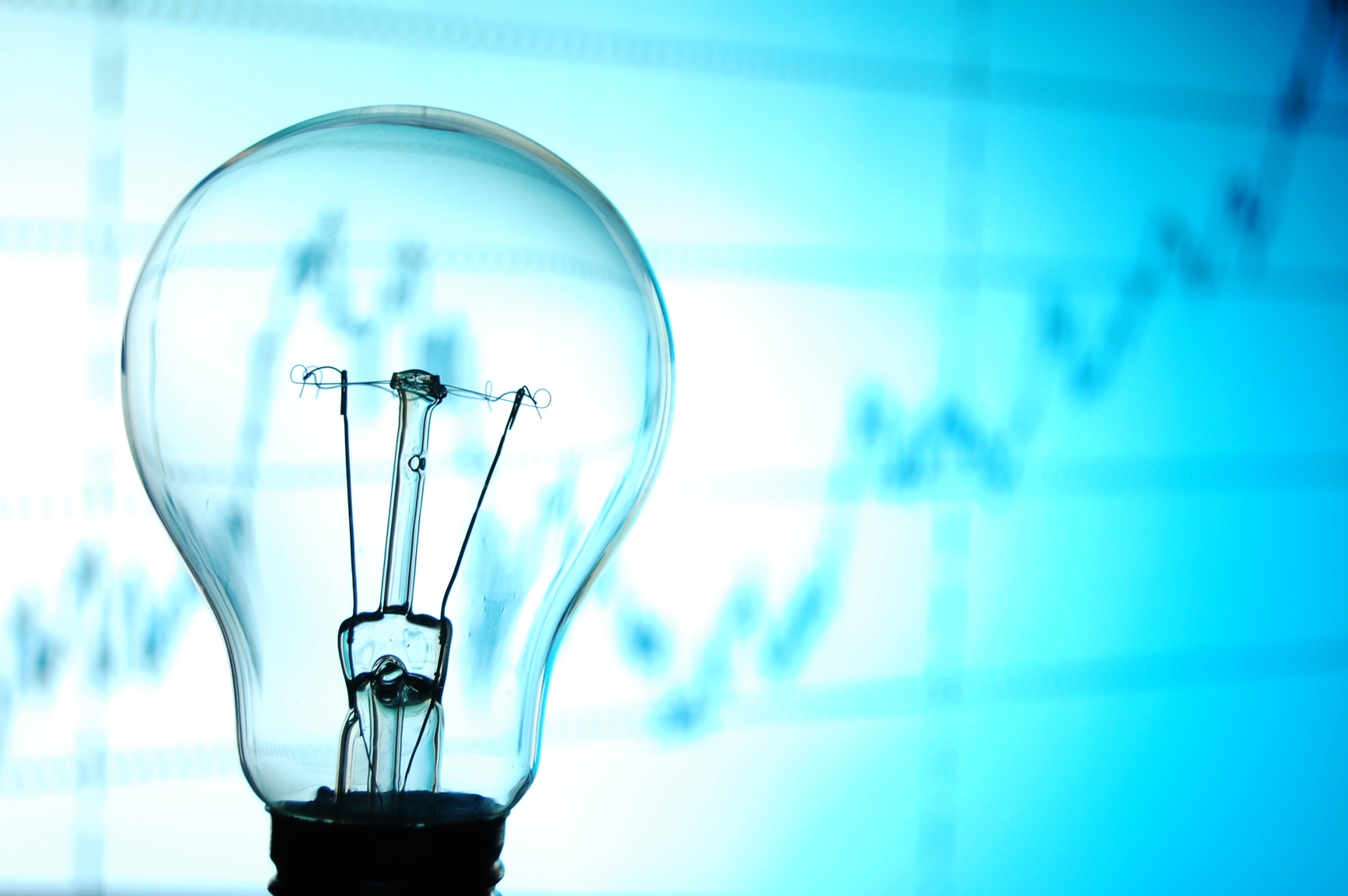 By Aynur Karimova
If you rely on your neighbor, you will be left without a candle, says a famous Eastern proverb. The situation in the energy sector of Kyrgyzstan is the same as mentioned in this proverb. One neighbor cuts off the gas in winter, another plans to increase the price of electricity, and a third stops power supply due to domestic demand.
So, ensuring the country's energy security is one of the top priorities of the government. Recently, Kyrgyz officials have announced the government's plans over the next 10 years to double the production of electricity in the country. According to First Deputy Prime Minister, Valery Dil, the country should produce up to 30 billion kWh by 2025.
Severe winter, hot summer, power outage...
In Kyrgyzstan, where Mother Nature has endowed the country with severe winters and unusually dry and hot summers, the lack of electricity is an extremely important issue. Despite the fact that electricity is one of the most important requirements of living condition, power outages in Kyrgyzstan are reportedly frequent. Some 5.5-million people face a potentially catastrophic energy crisis.
The current situation in the energy sector of the republic is deplorable. Due to its aging infrastructure, increasing consumption of electricity at low tariffs and a lack of energy conservation, Kyrgyzstan has turned from an energy surplus country to energy deficient state in just 10 years.
Electricity shortages in recent years have forced power engineers to apply repeated blackouts. Energy shortages negatively affect not only the mood of the population, but also the country's economic prospects since industrial development without electricity is almost impossible.
Power outages over the last years have been compensated by the purchasing of electricity from abroad. The government is planning to buy 1.18 billion kilowatts of electricity from its neighbors by spending around $900 million in 2015.
Usually, in summer, Kyrgyzstan buys its electricity from Tajikistan and in winter from Kazakhstan. However, importing electricity from neighboring countries is not sufficient. When cold winter comes, Kazakhstan and Uzbekistan, which export electricity and gas to Kyrgyzstan, reduce their energy supply due to the drop in air temperature, and increase domestic gas consumption.
Last year Tajikistan exported electricity to Bishkek by 2 cents per kilowatt. But this year the Tajik side intends to increase the cost a half time.
Electricity imported from Kazakhstan in winter is more expensive: in March Kyrgyzstan paid about 9 cents per kilowatt of Kazakhstan's electricity, and in April and May the cost was equal to about 6 cents.
In this case Kyrgyzstan tries to ensure its own energy independence by improving its domestic power plants and power lines.
Measures needed
Experts believe that in order to get out of the crisis, Kyrgyzstan should implement a set of measures. They say it is necessary to start the construction of new hydropower and thermal power plants, to increase electricity tariffs, and to return to a policy of energy conservation.
Kyrgyz officials are trying to implement some of the above-mentioned proposals. The government has already been applying a so-called social package - a limited amount of electricity which each citizen can "buy" at a low price. If the citizen uses more electricity than the package allows, then he/she should pay for a higher tariff.
However, there are no formulated ideas on the construction of new power plants yet. The most likely of them is the construction of hydropower and thermal power plants. Construction of hydropower plants is expensive and it takes a lot of time, but the cost of electricity produced by them is cheap. Construction of thermal power plants takes less time, but while working on coal, they will produce more expensive electricity, while adversely affecting the environment.

Another problem is Kyrgyzstan's lack of own funds. Foreign investors are not interested in investing in this sector of Kyrgyzstan as the investment climate in the country is very hard. Investors and even representatives of small and medium-sized businesses from Turkey, Iran, Kazakhstan and other countries avoid making investments in the country. Only companies affiliated with the Russian and Chinese state structures have shown an interest in investing in this sector.

The construction of the cascade of hydropower plant on the Naryn River, which is expected to generate about 200 megawatts, is being carried out by the Russian RusHydro company. In 2012, it was assumed that the first four power plants will be commissioned by 2016.
Local and international experts believe that if constructed, the Kambar-Ata HPP-1 will pave the way for Kyrgyzstan to gain absolute energy independence in the near future, and electricity generated at this plant can be used both to meet national demands and even provisions for some exports to neighboring countries.
An alternative to the electricity produced at the hydro power plants is the use of coal. The country has about 1.4 billion tons of coal in its deposits. Some nine companies from China, including TBEA, have already showed interest in the construction of the Kara-Kechi thermal power plant.

The current policy pursued by the government to increase electricity tariffs has led to much irritation among the population, and has been criticized by the opposition.
--
Aynur Karimova is AzerNews' staff journalist, follow her on Twitter: @Aynur_Karimova

Follow us on Twitter @AzerNewsAz