Iranian government likely forced to double fuel prices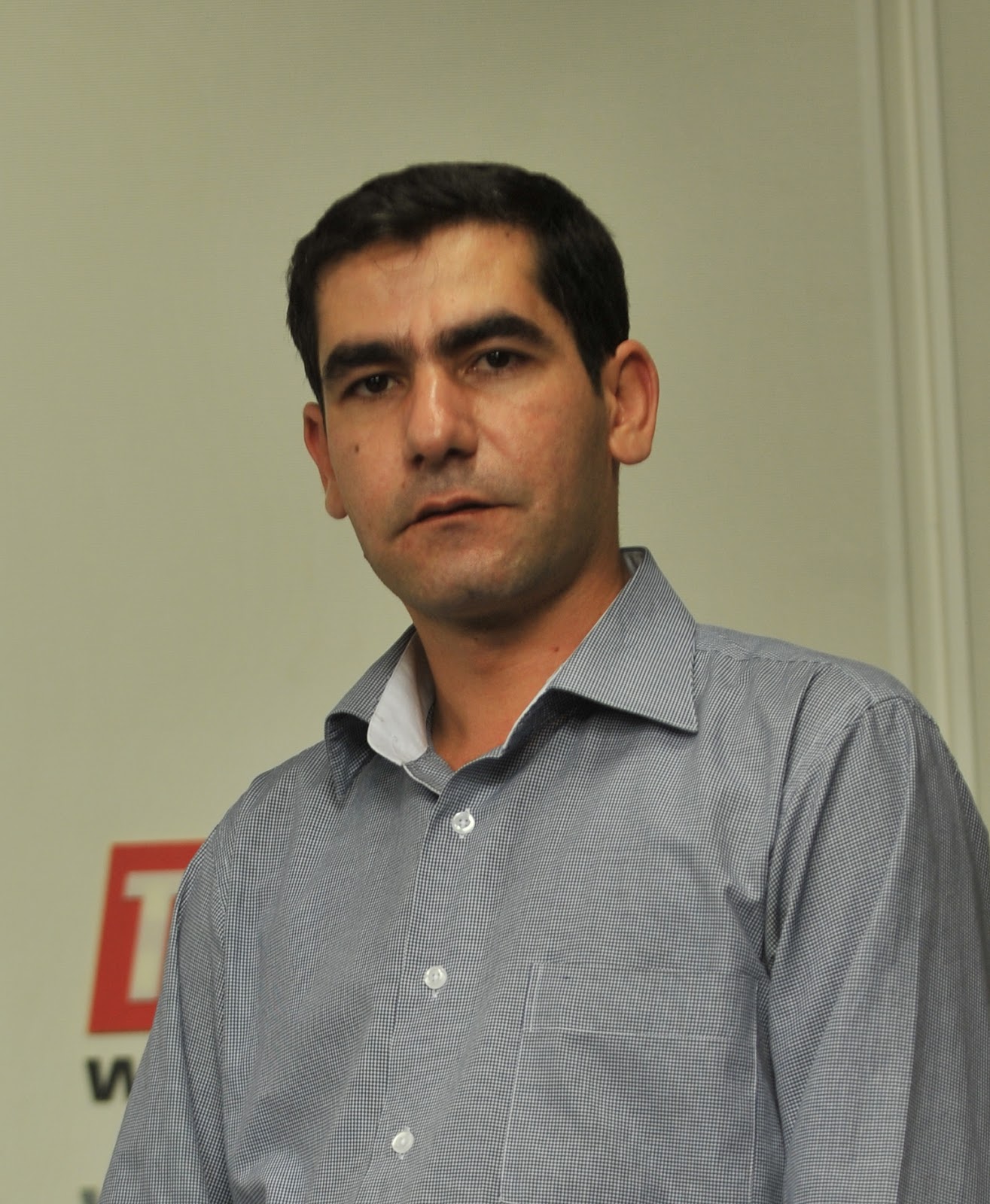 By Dalga Khatinoglu
Head of Persian News Service of Trend Agency
President Rouhani's administration has set the goal of 519 trillion rials, (about $20.9 billion) government's income from implementation of the subsidy reform plan in budget bill.
The government's income from the subsidy reform plan is expected to be around $11.26 billion in the current year.
The Parliament approved the generalities of changes to the next year's budget bill on Jan.28. One of the most controversial items of the budget was the subsidy reform plan.
The budget bill didn't specify detailed fuels prices, but increasing the government's incomes from the subsidy reform plan means more cuts to the state finances on subsided commodities and the necessity of raising fuel prices.
Former President Mahmoud Ahmadinejad's administration in December 2010 implemented the subsidy reform plan to make some profit.
The subsidy reform plan is aimed at easing pressure on state finances by cutting tens of billions of dollars from government subsidies on food and fuel. The government pays cash to citizens as compensation for increased prices by cutting subsides.
Iranian government currently spends $1.4 billion per month ($16 billion annually) on the cash subsidies, which is $4.74 billion more than its income from the subsidy reform plan.
Fars News Agency quoted the Member of Parliament Ahmad Tavakoli on Jan.28 as saying that in order to achieve the set goal of $20.9 billion, the government needs to double fuel prices, which will not be affordable to citizens.

Fuel prices were supposed to be increased by 20 percent each year, however, Ahmadinejad's administration increased the prices by 67 percent instantly which resulted in inflation and recession.
The official inflation rate in last Iranian calendar month was 35 percent, a fact that Masoud Nili the economic advisor of President Hassan Rouhani mentioned on Jan.28, saying that the increase of fuels prices is unavoidable.
The Iranian solar year starts on March 20.
Another MP Mehrdad Bazrpash also told the Mehr News Agency on Jan.28 that the government wants to increase the price of gasoline to about 60 cents in the next Iranian calendar year.

He went on to note that the government will not increase prices in the first quarter of the next year, so the increase will be carried out in just nine months. So the energy carriers prices will rise by 111 per cent in the next year.
* All of the values in Iran's national currency, rial, have been changed to official USD rate at 24, 865 rials, announced by the Central Bank of Iran on Jan.29. The current USD rate in Iran's open market is 29,550 rials.