Views of Western politicians dissent US-Azerbaijan relations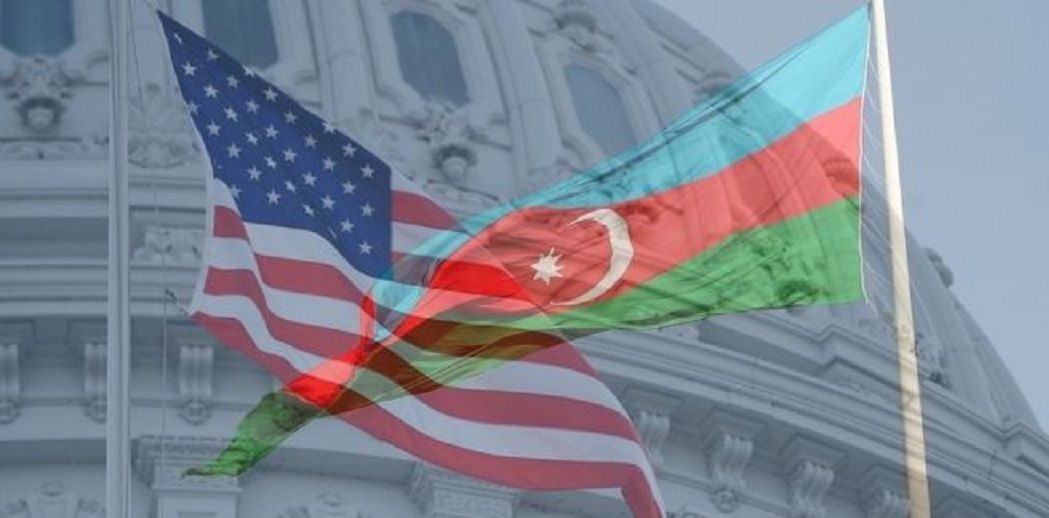 It will take a long time for Armenians to forget the consequences of the 44-day war because they were not only defeated in the said war but also the Armenian image, which had been created for hundreds of years, was destroyed. They had developed the illusion of an "intelligent, smart, industrious, and cultured Armenian" against "nomadic, barbarian, laggard, and illiterate Azerbaijanis". As time is a great healer, it showed the generations that Armenian illusions are futile in due time. Unfortunately, getting caught up in the modernist philosophy that was popular throughout the world at that time, some pro-Soviet and pro-Armenian authors supported such a fabricated Armenian image.
Nevertheless, the 44-day war proved that all of them are just myths. With its position, Armenia once again appeared as an ally of a group of Western politicians who are more inclined to war and aggression than protecting political and economic values. Take the Armenian reaction to the speech of James O'Brien, U.S. Assistant Secretary of State for the Bureau of European and Eurasian Affairs, for example. Armenian media outlets gave the speech with this headline: "State Department signals pause in U.S. military aid to Azerbaijan." As it is understood, the point is the Section 907 Amendment, which bans any kind of direct United States aid, especially military aid, to the Azerbaijani government. On the one hand, it seems the speech of James O'Brien rejoiced Armenians very much; on the other hand, it confirmed their state of being ignorant. Because Azerbaijan assists poor countries, let alone getting any kind of aid from other countries. As the World Bank confirms "In the past 30 years, Azerbaijan has achieved remarkable economic growth and welfare gains, transforming from a low-income to an upper-middle-income country that helps the poorest countries through contributions to the World Bank's International Development Association". On the contrary, it was Armenia that lived and lives with alms and donations from the West.
Some could claim that since Armenia is a poor but bellicose country, the people do not get proper information and cannot judge relevantly due to their poor education. But it is not the reality. For example, the Armenian National Committee of America starts the article by commenting on the speech of James O'Brien with this wording: "In an overdue and still inadequate response to Azerbaijan's U.S.-armed genocide of Artsakh's indigenous Christian Armenians,..." Either the author is an idiot or he/she is an alien who has fallen from space. Because, following the Section 907 Amendment, the USA has never either sold or donated any weapons to Azerbaijan. If we look through the open sources probing into the military powers of countries, we can see that the main weapon supplier of Azerbaijan is Armenia's strategic ally Russia, which does not give a damn about any US amendments and sanctions. So, the USA can submit a waiver or even adopt new amendments. It does not concern us.
As for speeches made at Congress on October 15, I should say that it was a disgrace to the name of America. First of all, American politicians and statespersons should understand that Azerbaijan has no obligation to the US or its Congress. Azerbaijan is a mighty country that can protect its interests and is a dominant country in its region in terms of economy and military. In a nutshell, we do not need the USA, but Washington needs Baku to implement its policies in Azerbaijan.
---
Qabil Ashirov is AzerNews' staff journalist, follow him on Twitter: @g_Ashirov
Follow us on Twitter @AzerNewsAz