Majority of Azerbaijani beaches ready for summer season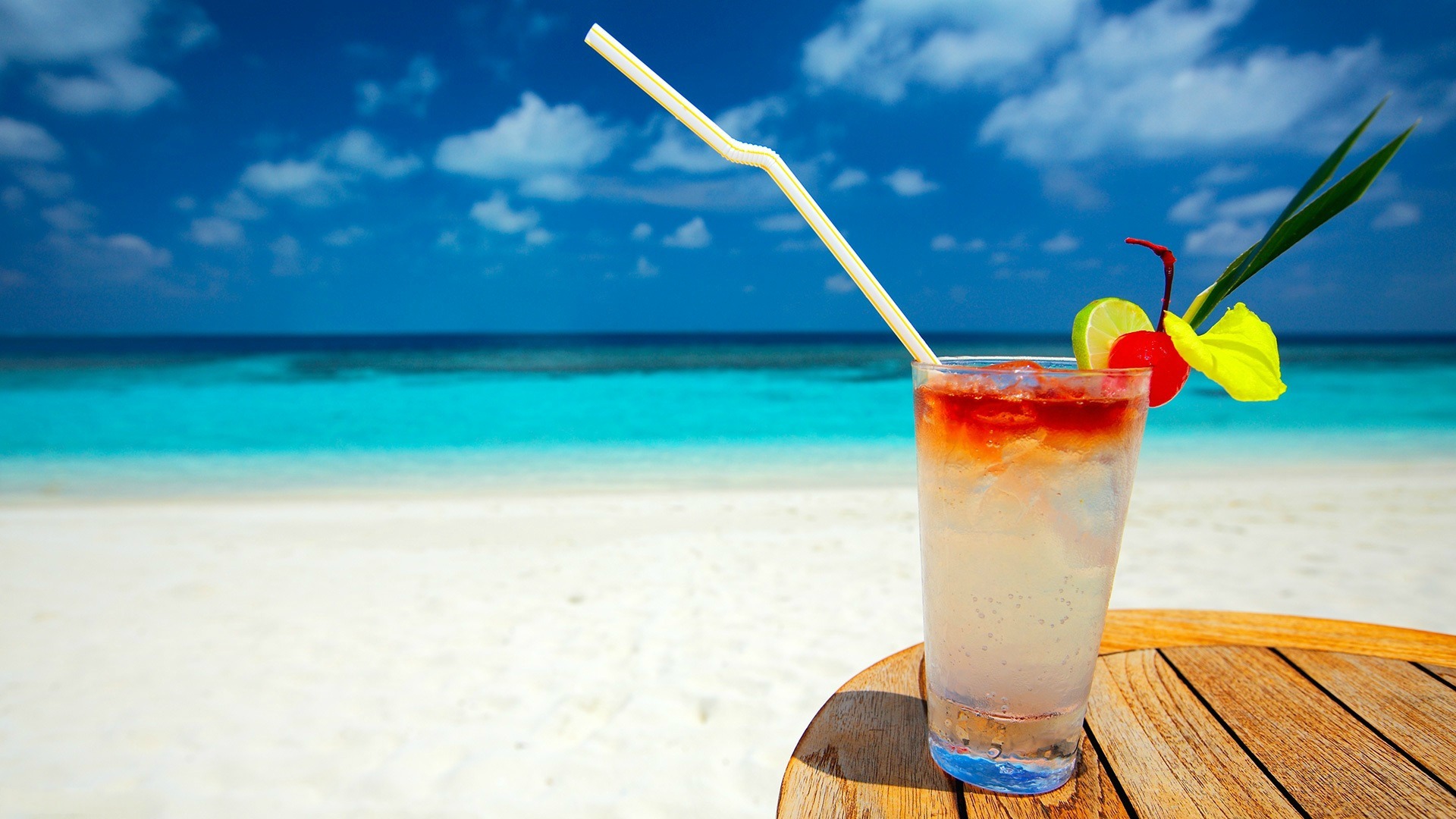 By Rashid Shirinov
As hot summer full of amazing entertainments is approaching, finding better beaches for comprehensive rest is almost a sweet challenge for all. Clear and blue sea with wonderful seashore services is a desire of one planning its summer holidays.
To avoid any frustration, the Ecology and Natural Resources Ministry is in the process of monitoring Azerbaijani coastline of the Caspian Sea to define their suitability for swimming or need for improvement.
The azure Caspian with a number of brilliant beaches on the seashore of Azerbaijan, and in particular, its Absheron peninsula, is must-visit for every tourist coming to the country. Novkhani, Pirshagi, Nardaran, Bilgah, Zagulba, Buzovna, Mardakan, Shuvalan and Hovsan beaches are fully equipped to provide their visitors with significant rest facilities in hot summer days, the ministry ensures.
All beaches are equipped with changing rooms, loungers, awnings, umbrellas to protect from the sun, warm-water showers, toilets, and drinking water supplies. Furthermore, a number of bus routes make their trips to the beaches every day to let everyone enjoy the waters of the warm Caspian sea.
Still, one of the main problems of some Azerbaijani beaches is shore pollution by visitors. So, make sure you do not harm the beach you will visit while your presence there.
The Ecology and Natural Resources Ministry has set 17 water-cleaning installations in the waters of Absheron peninsula, including Bilgah, Buzovna, Mardakan, Pirshaghi districts, Amburan beach and cottages located in Novkhani and Chorat, Day.az reports.
Almost all the installations indicated appropriate conditions of water in the country's beaches.
The monitoring revealed some sites that are not suitable for swimming in Sumgayit, as well as Shix beaches of Sabail and Sahil beach of Garadakh districts of Baku. The number of Escherichia coli (E.coli) in those places prevails the approved values.
The ministry noted that the microbiological pollution of Azerbaijani zone of the Caspian sea is almost prevented. "Control over discharged sewage in the Northern part of Absheron peninsula is being implemented. The quantity of E.coli bacteria in the sea has reached its minimum value," the ministry official said.
Baku has numerous fantastic and cheap beach sites in Mardakan and Shuvalan districts. Some of them provide even free entry.
Dalgha beach is one of the most well-developed beaches in Mardakan. It furnishes visitors with covered gazebos, scooters, great bar, football and volleyball courts. The beach stands out with its children's playground. Of course, all this is supplemented with clean shore, loungers, umbrellas, chairs, showers and changing rooms, which are provided by almost all Azerbaijani beaches.
Palma beach in Novkhani will let you escape from the sun under its thatched-roof gazebos. You can play beach football and volleyball with your friends here. The entry price of the beach is sufficiently cheap.
The most popular beach of Zagulba is Khazar beach. The reason is its satisfactory facilities and low price. Therefore, it is often crowded with visitors.
In turn, Amburan Beach in Bilgah is considered as the most upmarket and comfortable beach of Absheron peninsula. It ensures high service level and astonishing huge pools. Moreover, the beach provides mini-theater, scooters and karaoke bar for each visitor.
The Republican Center of Hygiene and Epidemiology informed the society that the monitoring, which started on May 10, will be held systematically throughout the whole vacation season to ensure the safety and healthcare of visitors. They will last for 5 months ending in October.
--
Rashid Shirinov is AzerNews' staff journalist, follow him on Twitter: @RashidShirinov
Follow us on Twitter @AzerNewsAz