General annual meeting of AZAL flight crew takes place [PHOTO]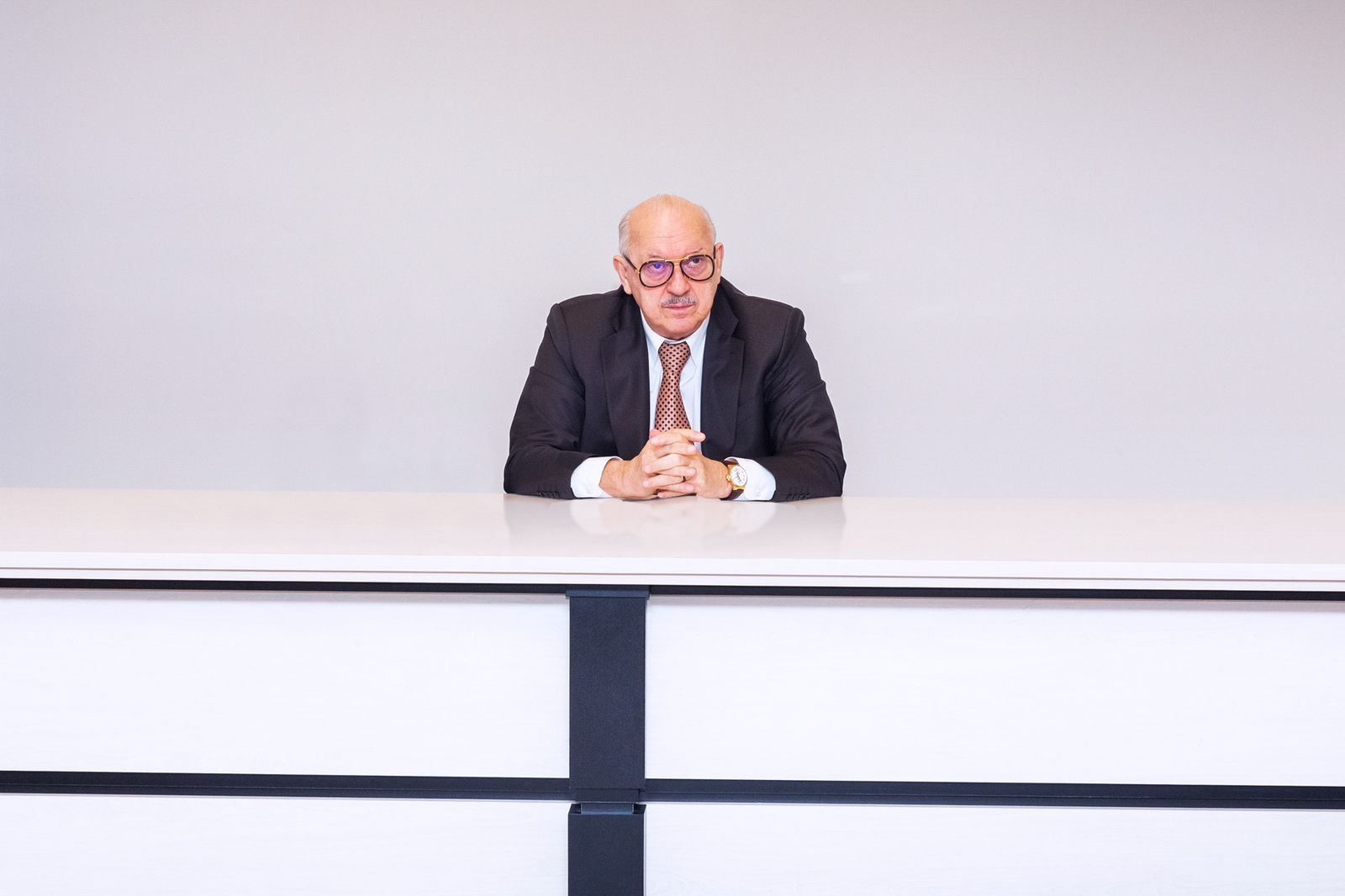 On March 1, a general annual meeting of the flight crew of the National Air Carrier of Azerbaijan (AZAL) was held.
In his opening speech, AZAL President Jahangir Asgarov expressed his gratitude to the entire flight crew for the highest professionalism and valuable contribution to the development of civil aviation.
Jahangir Asgarov noted that the successful development of Azerbaijan's civil aviation has become possible today thanks to the constant support and care of President Ilham Aliyev.
According to him, also due to the high qualifications and collective work of all aviators, the civil aviation of Azerbaijan continues to occupy a leading position in the region, confirming the impeccable reputation of a reliable air carrier.
He emphasized that ensuring flight safety is the highest priority of the National Air Carrier of Azerbaijan. The successful completion of the latest IOSA audit has once again confirmed the preservation of the highest level of flight safety and compliance of the airline's activities with the strictest international requirements. Paying considerable attention to the issues of flight safety and efficiency of air transportation, AZAL is actively working on the introduction of advanced technologies and solutions to improve the level of flight safety and the quality of passenger service.
"Maintaining a high level of security and providing high-quality service to passengers is the daily work of a close-knit and friendly team of AZAL. This is the work of each of our aviators - from technicians to personnel who work on the ground and on board the aircraft," Jahangir Asgarov said.
In his opinion, every employee of the airline strives to ensure that passengers of Azerbaijani air carriers feel comfortable and safe on board, as well as receive a high level of service that meets the strictest rules of the aviation industry.
Jahangir Asgarov noted that the management maintains a constructive dialogue with the flight crew on an ongoing basis, aimed at jointly resolving issues and implementing significant goals. According to him, AZAL has created conditions that allow employees to show their potential and use their experience to achieve the airline's common goals.
---
Follow us on Twitter @AzerNewsAz