Azerbaijan named one of best travel destinations during pandemic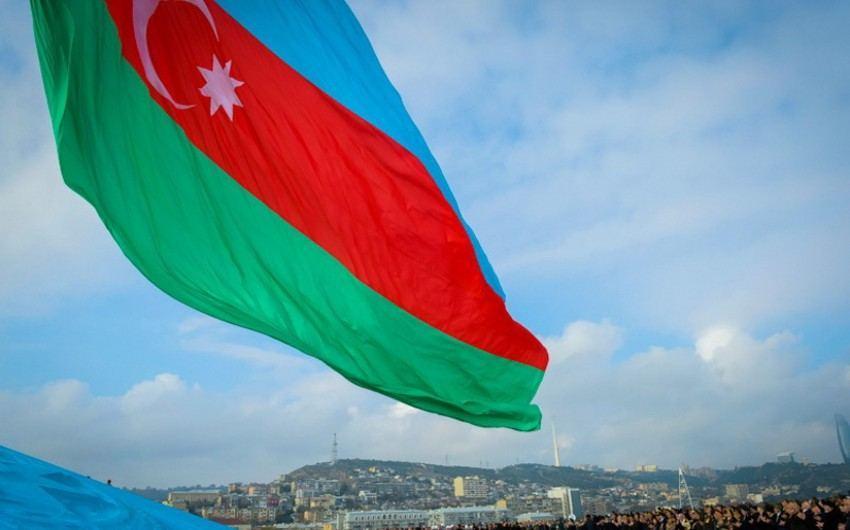 By Sabina Mammadli
U.S. Federal Centers for Disease Control and Prevention (CDC) has included Azerbaijan on the list of the best countries to travel to during a pandemic, Day.az has reported.
CDC has grouped countries into four risk groups. Thus, against the backdrop of reduced numbers of COVID-19 cases, Azerbaijan has been included in the list with the lowest risk of infection.
In countries with this level, 49 or fewer new cases per 100,000 inhabitants must be registered in the last 28 days.
The second category with moderate situation includes 50-100 cases of infection per 100,000 inhabitants in the last 28 days. Some of the countries on the list are El Salvador, Indonesia, Oman, and the United Arab Emirates.
The third category encompasses the states with the highest risk of infection and applies to areas with more than 100 cases per 100,000 inhabitants in the last 28 days. Countries in this category include France, Germany, Greece, Ireland, Italy, Portugal, Spain, Britain, and others.
Azerbaijan has seen a significant decline in coronavirus infections in recent days. In this regard, according to the latest information, country has registered 13 new COVID-19 cases in the past 24 hours.
Azerbaijan is an example of a country that contributes to the fight against COVID-19 at the national, regional, and global levels. Since the first day of the pandemic, Azerbaijan's top political leadership has demonstrated a flexible policy in preventing the virus's spread and in the process of obtaining vaccines.
The WHO Office with the financial support of the EU has launched a three-year project "Support for COVID-19 vaccination" in order to fight the COVID-19 pandemic in Azerbaijan and strengthen immunization programs, since June 2021.
On February 28, 2020, the country confirmed its first COVID-19 case. On March 25, Azerbaijan implemented a special quarantine regime and implemented a number of measures to combat COVID-19 in the country.
The nationwide vaccination is free and voluntary, and it is in accordance with the "Vaccination Strategy Against COVID-19 in Azerbaijan for 2021-2022."
The country began vaccinating citizens with China's Sinovac on January 18, AstraZeneca's Vaxzevria vaccine on May 3, Russia's Sputnik V on May 18, and Pfizer from the United States on June 7. From May 10, the country began offering COVID-19 vaccination to citizens over the age of 18.
Simultaneously, on August 9, Azerbaijan began issuing vaccination exemption certificates to citizens who have contraindications to coronavirus vaccines approved for use in the country.
--
Follow us on Twitter @AzerNewsAz