28 December 2017 15:10 (UTC+04:00)
3 448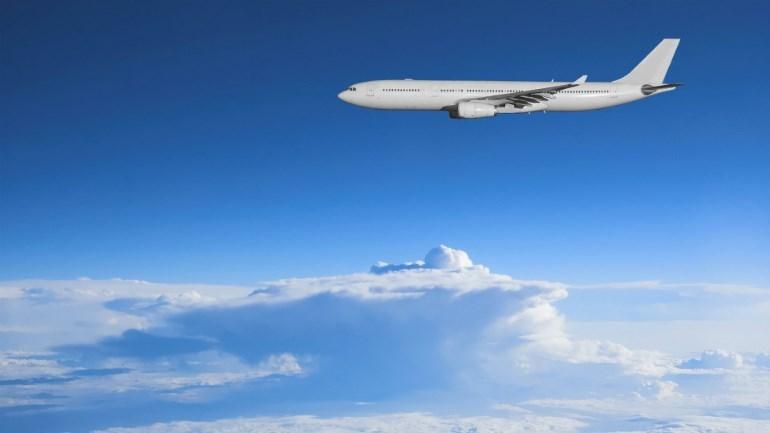 By Aygul Salmanova
The number of air companies intending to launch direct flights to Azerbaijan, a small country located in Southern Caucasus, at the crossroads of Europe and Asia has been gradually increasing.
Next year, direct flights from some foreign countries to Azerbaijan will be organized, the chairman of the Azerbaijani Tourism Association, Nahid Bagirov, told Trend on December 27.
Starting from March 2, direct flights of Etihad Airways of United Arab Emirates in the direction of Abu Dhabi-Baku will be carried out: "The sale of tickets has already been launched."
The chairman of the association noted that next year the Israeli airline Arkia plans to make direct flights to Baku three times a week.
Bagirov also noted that negotiations are underway to open direct flights from Poland to Baku.
"The agreement on the implementation of flights has been reached, flights are planned to be carried out starting June of the next year two times a week," he said.
These flights will give impetus to the development of tourism in Azerbaijan, according to Bagirov.
Direct flights between Etihad Airways, one of the top ten world airlines, and Azerbaijan to be opened soon, are considered to play an important role in expanding cooperation between Azerbaijan and the UAE.
Compared to previous years, the number of tourists coming from the UAE to Azerbaijan has increased 30 times in recent years.
In addition, the Kuwait-based Jazeera Airways has launched new direct flights to Eurasia, starting with Baku, Azerbaijan as the first destination.
The company started flights to Baku on June 23. Jazeera Airways provides a frequency of two weekly flights scheduled on Mondays and Fridays to the city, hailed as a popular destination for summer vacationers.
Azerbaijan Airlines CJSC (AZAL) is currently considering the possibility of launching flights to the Egyptian resort city of Sharm El Sheikh.
Earlier, the governor of the Southern Sinai Province of the Arab Republic of Egypt, Khalid Fuda underlined that opening of a direct flight to the Azerbaijani tourists in Sharm El-Sheikh, one of the world's most popular tourism centers, will allow Egyptian tourists to relax in Azerbaijan more comfortable.
Azerbaijan also offers Croatia to launch direct flights for development of tourism, stated Azerbaijani Economy Minister Shahin Mustafayev at a meeting with Croatian Deputy Prime Minister Martina Dalic.
--
Follow us on Twitter @AzerNewsAz
Category News