FIFA discloses amount of money Azerbaijan spent on player transfers in 2022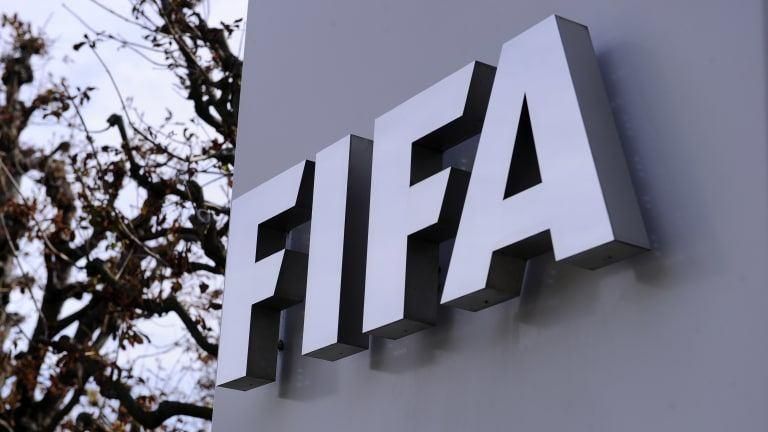 The International Federation of Football Association (FIFA) has disclosed the sum of money the Azerbaijani football clubs spent on player transfers in 2022, Azernews reports.
The Azerbaijani football clubs paid $1.5 million for player transfers last year.
FIFA also named the number of players signed by Azerbaijani clubs in 2022.
The International Federation of Football Association was founded in 1904 to oversee international competition among the national associations of Belgium, Denmark, France, Germany, the Netherlands, Spain, Sweden, and Switzerland. Headquartered in Zurich, its membership now comprises 211 national associations.
Today, FIFA outlines a number of objectives in the organizational statutes, including growing football internationally, providing efforts to ensure football is accessible to everyone and advocating for integrity and fair play.
FIFA is responsible for the organization and promotion of football's major international tournaments.
Formed in 1992, the Azerbaijani Association of Football Federations (AFFA) is the governing body of football in Azerbaijan.
The Association is responsible for overseeing all aspects of the amateur and professional games in its territory.
It runs numerous competitions, the most famous of which is the Azerbaijan Cup. AFFA is a member of both UEFA and FIFA.
---
Follow us on Twitter @AzerNewsAz