Azerbaijan Weightlifting Federation to be completely reorganized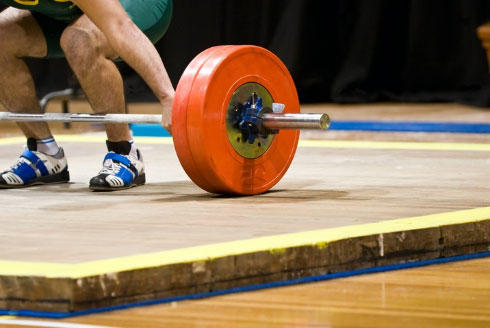 By Trend
The Azerbaijan Weightlifting Federation will be completely reorganized, Trend reports.
President of the federation Jahangir Asgarov signed a corresponding order on this.
In accordance with the order, head coach Asif Mammadov and Secretary-General Rizvan Rasulov were also removed from their positions in the federation.
"The decision to reorganize was made due to the dishonest performance of their official duties by officials of the federation. Despite numerous orders from management to improve the situation, employees continued to be negligent in their work," he said.