Chess Olympiad: Azerbaijani teams' round 2 rivals revealed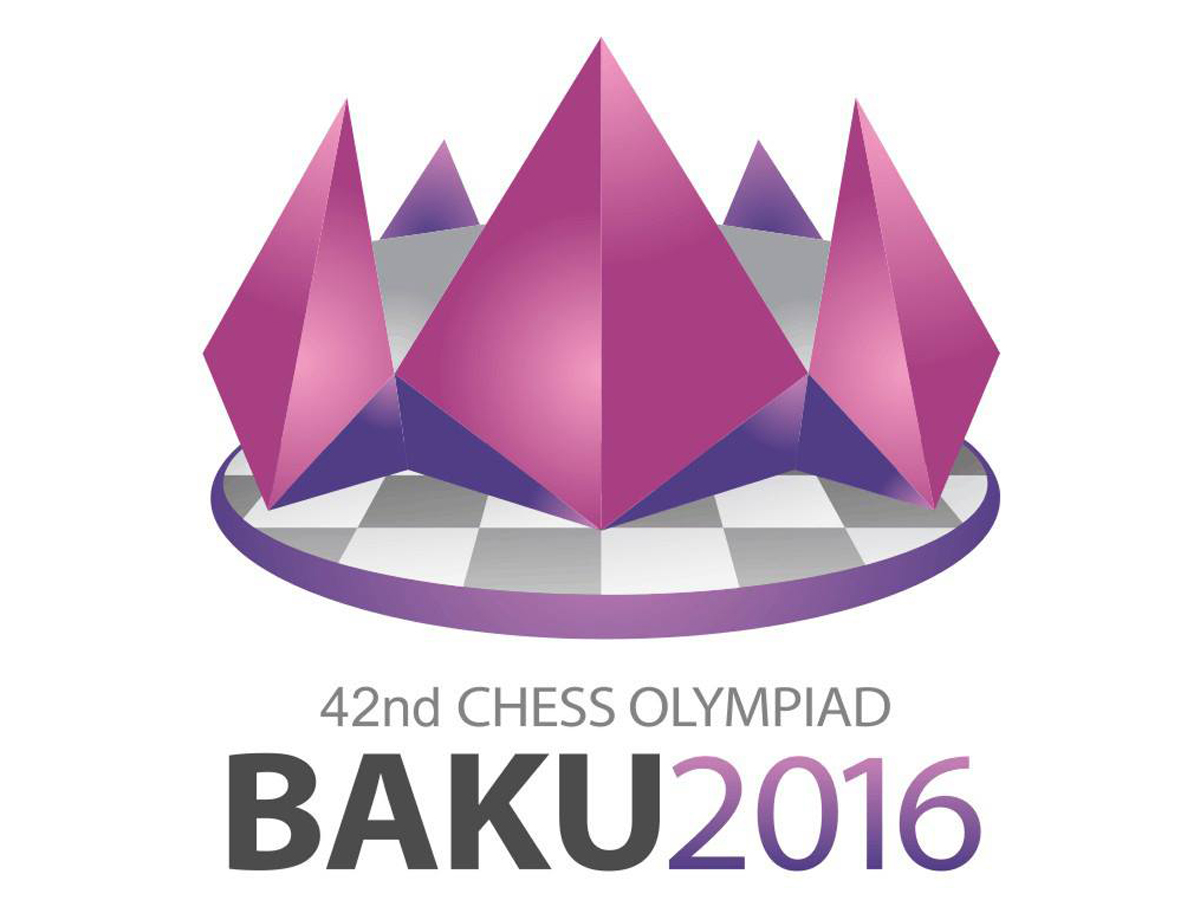 Calendar of the second round of the 42nd World Chess Olympiad in Baku has been announced.
According to a message from the press service of Baku Chess Olympiad, Azerbaijan's main men's team will compete with the Macedonian team, while the second and third teams will compete with Lithuanian and Belarusian teams, respectively.
Also, the following teams will compete in the second round:
Russia vs Turkmenistan
US vs Scotland
China vs Belgium
Ukraine vs Albania
Mexican squad is the rival of Azerbaijani women's team in the second round.
This is while Azerbaijan's second and third women's teams will compete with Mongolian and Turkish teams, respectively.
Also, the following women's teams will compete in the second round:
China vs Montenegro
Ukraine vs Moldavia
Russia vs Ecuador
Georgia vs Finland
India vs Brazil
---
Follow us on Twitter @AzerNewsAz