15 January 2015 17:52 (UTC+04:00)
1 743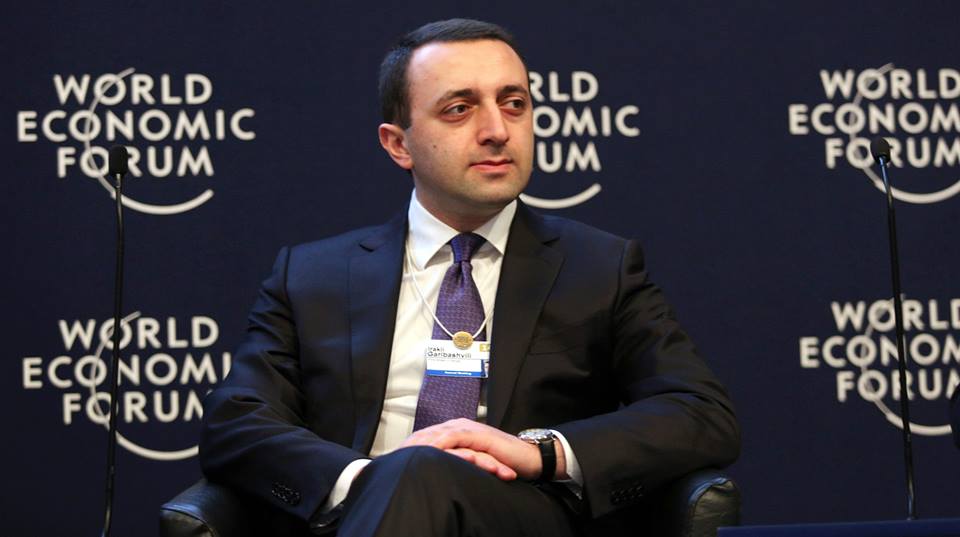 The United States is the most important strategic partner of Georgia irrespective of the leadership, Georgian Prime Minister Irakli Garibashvili said in an interview with Leaders magazine.
"We share loyalty to common democratic freedoms and values," he said. "We are working closely with US leaders in the Congress and the US administration supporting Georgia's rapprochement with the EU and the West."
Garibashvili said that he established good relations with US President Barack Obama and Vice President Joe Biden. He also said that Georgia has completely changed its attitude towards Russia.
"We chose a pragmatic, rational and constructive policy with Russia," Garibashvili said. "We did this because we want to de-escalate tension and prevent a new conflict."
"This is also very important to attract investors from other countries," Garibashvili said. "We must convince them that our government led by strong leaders is reliable. And we want peace and stability."
- - -
Follow us on Twitter @AzerNewsAz
Related News