ADB approves first private investment in Tajikistan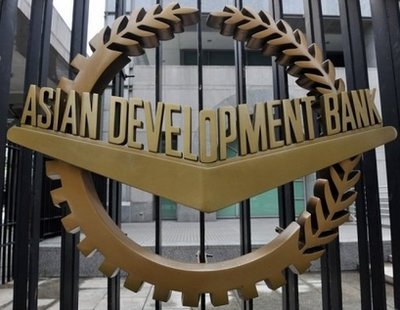 By Aynur Jafarova
The Asian Development Bank (ADB) has approved its first private investment in Tajikistan, a package of equity and loans for Access Bank Tajikistan (ABT).
The financial assistance is aimed at supporting ABT's business growth and boost financing for micro, small and medium-sized enterprises (MSMEs), and services in the regions outside Dushanbe.
The approved ADB financing of up to $11 million equivalent includes an equity investment of up to $3 million equivalent and loans of up to $8 million. The loan comprises a $5 million direct loan and a $3 million B- loan with ADB acting as the lender of record.
"We are pleased to acquire 10 percent of share capital in Access Bank Tajikistan and look forward to supporting the bank's expansion to support Tajikistan's MSMEs especially in rural areas where many enterprises are still unbanked. We are looking for other opportunities to support financial inclusion in Tajikistan," Rainer Hartel, Principal Investment Specialist at ADB's Private Sector Operations Department said.
ABT was set up in 2010 as a greenfield bank to serve low-income and MSME customers. ABT's current shareholders include Access Microfinance Holding Aktiengesellschaft, European Bank for Reconstruction and Development, International Finance Corporation, and KfW, the German development bank.
By providing long-term funds to support ABT's growth, ADB's investment package is expected to encourage mobilization of private financing in the finance sector and to stimulate public confidence in the banking system.
A related ADB technical assistance grant of $500,000 will allow ABT to strengthen its outreach to rural areas and boost staff skills, including in risk management.
ADB, based in Manila, is dedicated to reducing poverty in Asia and the Pacific through inclusive economic growth, environmentally sustainable growth, and regional integration. Established in 1966, it is owned by 67 members – 48 from the region. In 2013, ADB assistance totaled $21 billion, including co-financing of $6.6 billion.