EU to accept Nobel Peace Prize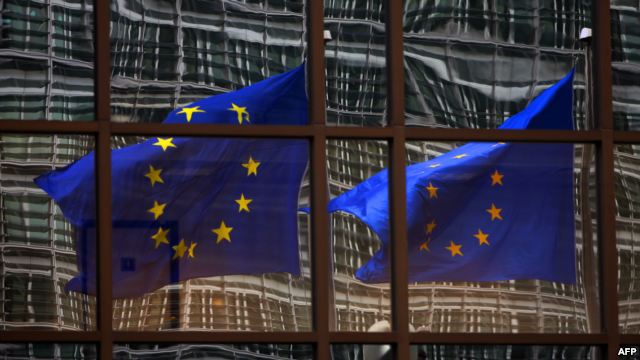 European Union leaders were scheduled December 10 to formally receive the Nobel Peace Prize, Radio Liberty reported.

At the ceremony in Oslo, Nobel committee chairman Thorbjoern Jagland was expected to hand the award, worth $1.2 million, to top EU officials.

About 20 European leaders, including German Chancellor Angela Merkel and French President Francois Hollande, were also expected to attend the ceremony.

In October, the Norwegian Nobel Committee announced it was awarding the 2012 prize to the EU, whose forerunner was formed in 1951, for fostering peace on a continent that had been ravaged by wars.