Renewable energy to become world's largest source of electricity generation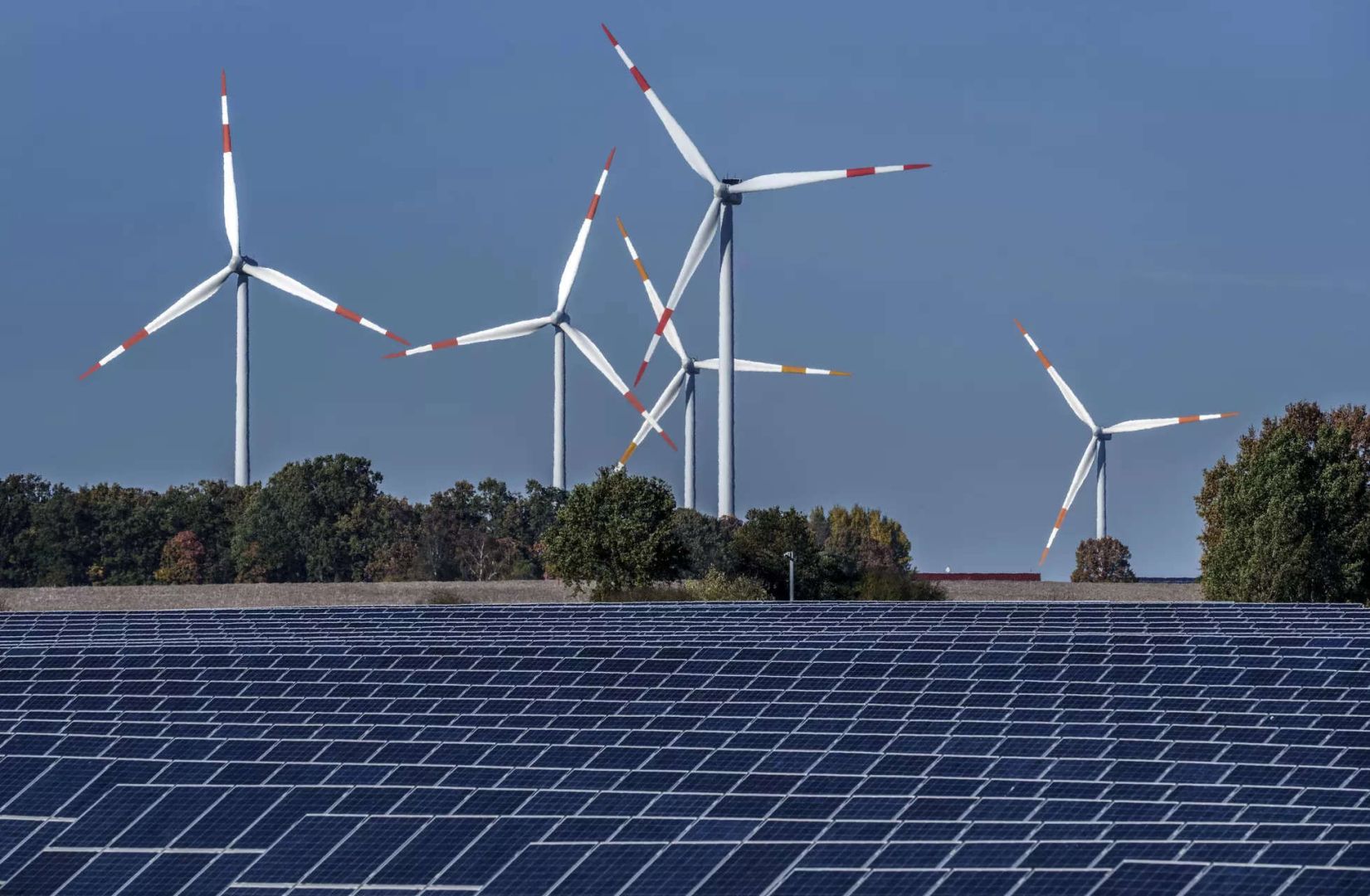 It is predicted that a third of the electricity produced in the world next year will come from renewable energy sources, and due to the impact of weather conditions, these sources will surpass coal to become the largest source of electricity production, Azernews reports.
Although electricity production from coal will increase in Asia, declines in Europe and the US will offset this growth.
Electricity production from fossil fuels is structurally declining. Thus, in the coming years, global electricity demand will be met by renewable energy sources.
As a result of increased production from renewable sources, the share of alternative energy in global electricity generation will exceed 33 percent by 2024. With this increase, renewable sources are projected to replace coal as the world's largest source of electricity generation in 2024. Weather conditions also play an important role in this increase.
---
Follow us on Twitter @AzerNewsAz