Turkish parliamentary speaker views Sweden's NATO accession bid as 'pipedream'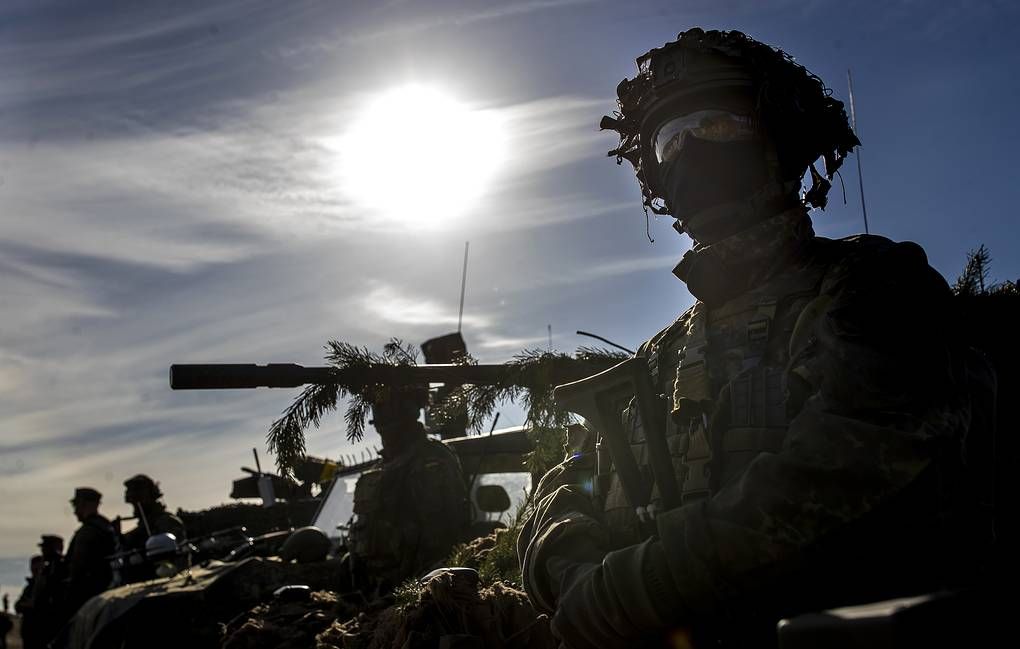 Joining NATO is a pipedream for Stockholm, which has been reluctant to meet Ankara's demands, Turkish Parliamentary Speaker Numan Kurtulmus said in an interview with the Milliyet newspaper, published on Monday, Azernews reports, citing TASS.
"There is a trilateral agreement [between Turkiye, Sweden and Finland]. They will engage in provocative actions [even as they are] asking for us to approve their NATO membership [application]. Excuse me, but Turkiye is a country that means what it says. Whatever it says and whatever it promises, it delivers; but, we would also like our opponents to stand by their word. Becoming a NATO member is a pipedream for Sweden, which has been failing to fulfill its promises," Kurtulmus stressed.
He noted that "Turkiye is facing strong pressure" over the NATO bid by Sweden, "which supports and harbors terrorist organizations." "On the other hand, Turkiye will not take a single step on the matter until its demands are met," Kurtulmus added.
On June 28, 2022, Turkish President Recep Tayyip Erdogan, Finnish President Sauli Niinisto, then-Swedish Prime Minister Magdalena Andersson and NATO Secretary General Jens Stoltenberg held talks ahead of the annual NATO summit in Madrid. The parties signed a memorandum enabling the accession of Stockholm and Helsinki to NATO. On March 31, 2023, the Turkish parliament passed a protocol approving Finland's accession to NATO, after which the Nordic country formally joined the North Atlantic Alliance on April 4. However, Turkish lawmakers refused to approve a similar protocol approving Sweden's NATO membership, demanding that Stockholm implement all provisions of the Madrid memorandum related to fighting terrorism.
Ankara has been strongly critical of Stockholm for allowing demonstrations by supporters of the Kurdistan Workers' Party, an organization that is outlawed in Turkiye, which have taken place in Sweden, as well as for incidents involving burning of the Quran.