US settles with Domino's Pizza franchise owner amid immigration-related discrimination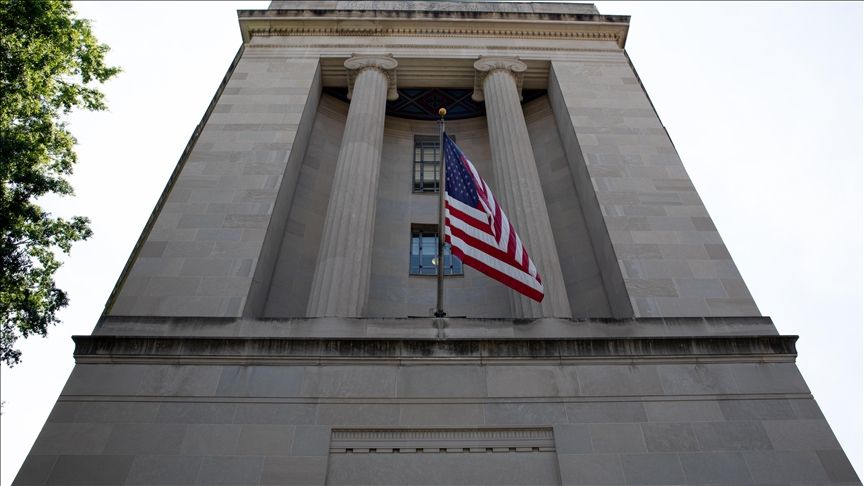 The US Justice Department announced Thursday it settled with Domino's Pizza franchise owner and operator Treacy Enterprises Inc. to resolve immigration-related discrimination claims, Azernews reports, citing Anadolu Agency.
The department said the settlement resolves its determination that Treacy Enterprises violated the Immigration and Nationality Act (INA) by requiring a non-US citizen worker to provide more documents than necessary to prove his permission to work, even though he had already shown sufficient documentation.
The department stated its investigation began when a lawful permanent resident worker complained that Treacy Enterprises required him to provide additional and unnecessary documentation to prove his permission to work, instead of accepting the valid documentation he had already presented.
"While employers must verify every new hire's permission to work in the United States, they can't require unnecessary documents or discriminate based on someone's citizenship status or national origin in the process," Assistant Attorney General Kristen Clarke of the Justice Department's Civil Rights Division said in a statement.
The US federal law allows workers to choose which valid and legally acceptable documentation to present to demonstrate their identity and permission to work, regardless of citizenship, immigration status or national origin, while employers cannot demand more documents than necessary, the statement noted.
---
Follow us on Twitter @AzerNewsAz