Iranian population rejects mullah regime, reports say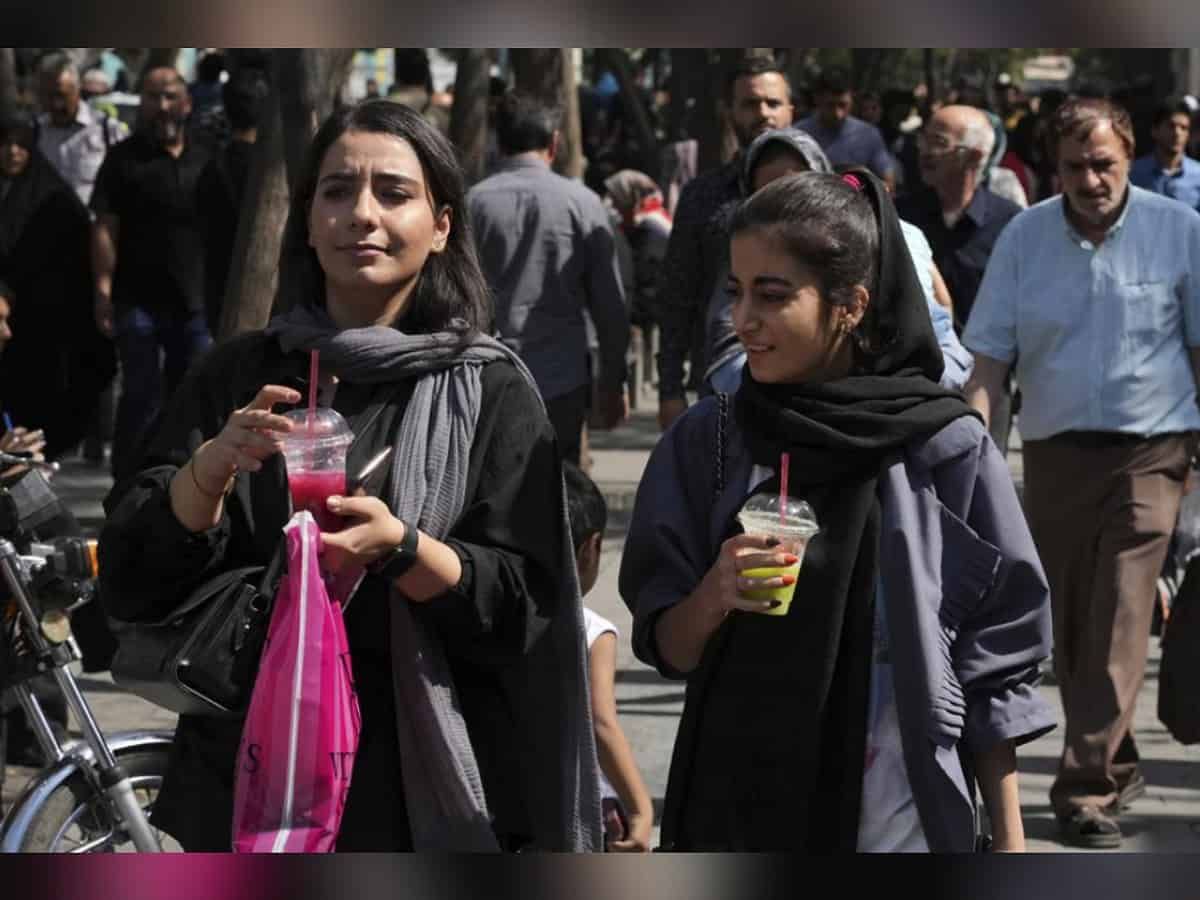 Every year since 1979, the Islamic Republic has celebrated the anniversary of the revolution that overthrew the monarchy.
As reports say with reference to Iranian media, marches are held along the central streets, and squares are decorated with flags, balloons and posters with revolutionary and religious slogans.
Government media claim that 21 million Iranians took part in this year's celebrations, after months of nationwide protests demanding fundamental economic, social and political changes.
The results of a poll conducted by the Iran Open Data joint initiative among social media users paint a different picture.
About 97 percent of respondents said they did not participate in the celebrations, and 91 percent said none of their family members did.
83% of respondents stated that they had never participated in rallies dedicated to the anniversary of the revolution.
The survey involved 1280 social media users over 19 days.
Previously, we reported on the actions of disobedience in Iran.
---
Follow us on Twitter @AzerNewsAz