Turkmen Foreign Ministry condemns attack on Azerbaijani embassy in Tehran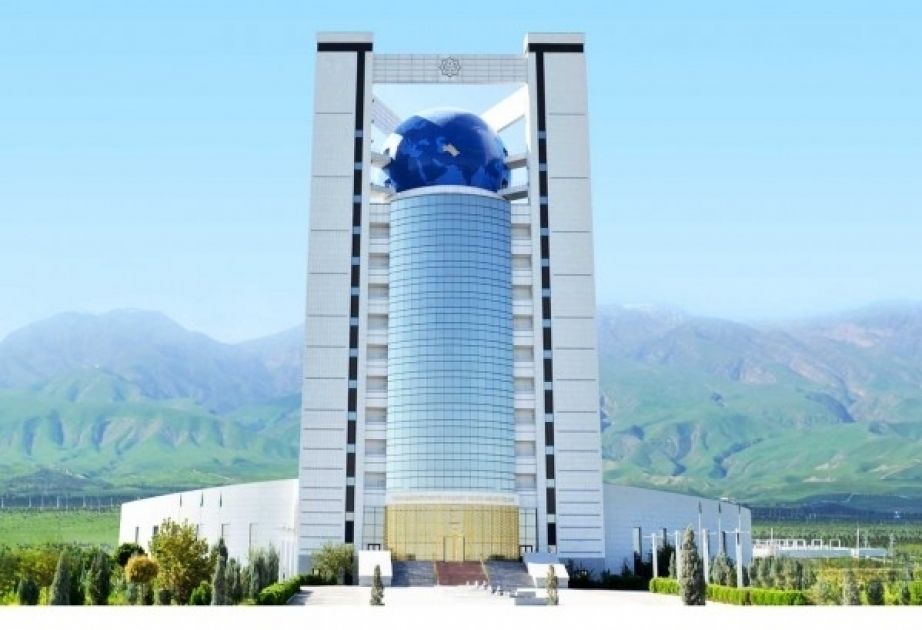 Turkmenistan condemns the armed attack on the Azerbaijani embassy in Iran, which resulted in killing one and injuring two diplomatic mission employees on January 27, this country's Foreign Ministry said in its statement.
According to the statement, attacks on diplomatic missions and violence against diplomatic mission officers are unacceptable.
"We express our deep condolence to the family and friends of the killed person and wish a swift recovery to the wounded," the Foreign Ministry of Turkmenistan said.
---
Follow us on Twitter @AzerNewsAz