Turkmenistan, Afghanistan sign agreement on electricity supply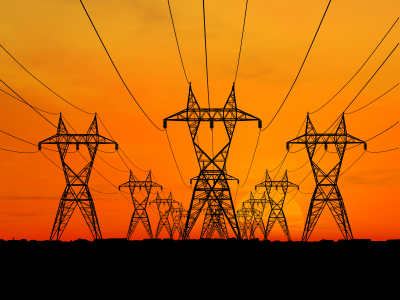 Trend:
Signing of the agreement between the energy ministries of Turkmenistan and Afghanistan for the Turkmenistan-Afghanistan-Pakistan transmission line project took place In Ashgabat, according to Turkmenistan Today.
The foundation-laying ceremony of this energy bridge was held in February with the participation of the heads of state and government of the countries involved. At this stage, issues related to the laying of transmission lines on the territory of neighboring states were agreed.
In particular, the agreement defines the volume of electricity that will be supplied to Afghanistan via the new transmission line – 300 megawatts to Herat and Kandahar cities each.
In the future, they are planned to increase to 1,000 megawatts.