President Erdogan confirms opening date of Istanbul's third airport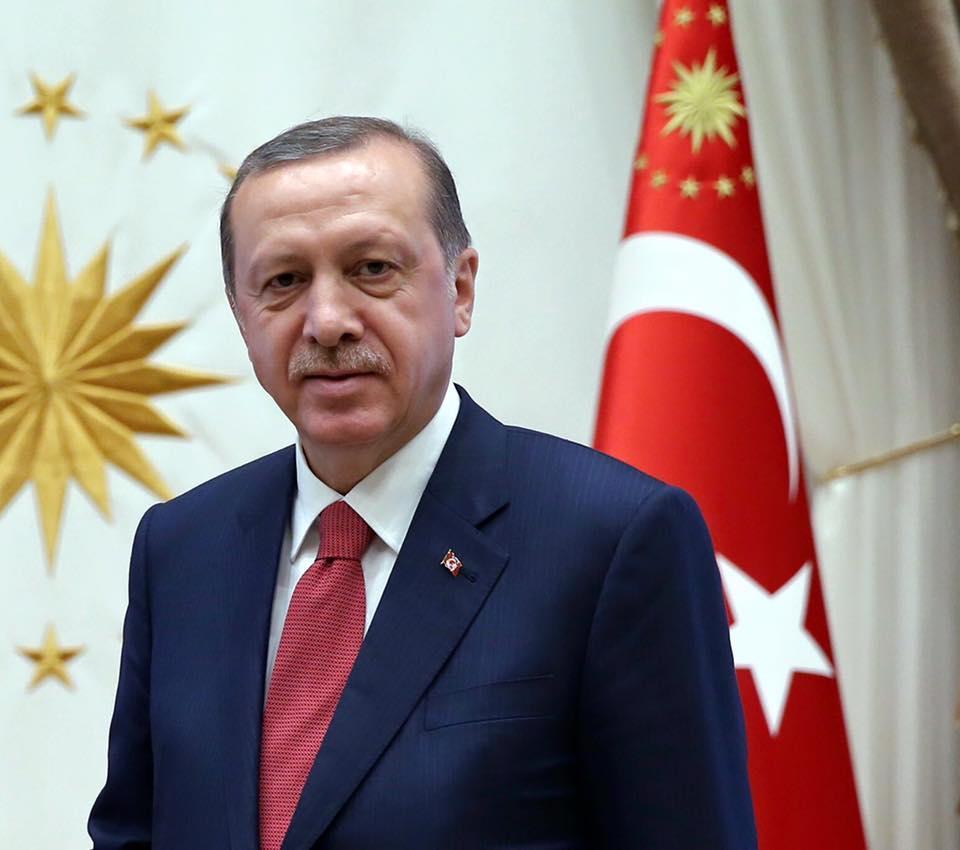 By Trend
The third airport in Istanbul will be opened on October 29, 2018, the Turkish media reported citing the President of Turkey Recep Tayyip Erdogan.
Erdogan said it in New York, where he is taking part in the 73rd session of the UN General Assembly.
According to Erdogan, the new terminal of Istanbul's third airport is ready for operation.
The president also noted that, along with the new terminal, runways of the new airport are also ready for operation.
The Ministry of Transport and Infrastructure of Turkey had earlier said that, such cargo companies as UPS, DHL, and FedEx appealed to the management of the third airport with a request to open their representative offices at the airport.
At the new airport, 3,500 flights can be daily carried out and there will be a hotel and parking lot for 25,000 cars.
The first control flight was carried out at the third airport in Istanbul on May 29 under the control of the General Directorate of State Airports Authority of Turkey (DHMI). The testing of the first flight in the third airport was held successfully.
The third airport is being built near the Lake Terkos in northern Istanbul.
After commissioning, the number of flight destinations in Turkey will increase from 282 to 350.
Under the project, the first runway of the new airport will be 3.7 kilometers long and 60 meters wide. The second runway will be 4.1 kilometers long and 60 meters wide.
About 300 passenger and service elevators will be installed at Istanbul's third airport.
Airport City, which will include a network of shops, logistics and exhibition centers, will be also built at the new airport. Limak-Kolin-Cengiz-MaPa-Kalyon consortium of companies won the tender for construction of the airport.
The construction will cost 10 billion Turkish liras, the Turkish Ministry of Transport, Maritime Affairs and Communications told Trend earlier.
Turkey's Ziraat Bankasi allocated 1.54 billion euros for the airport's construction, while Halkbank and Vakifbank – 1 billion euros, Denizbank – 500 million euros, Garanti and Finansbank – 300 million euros each in October 2017.
($1 = 6.2831 TRY on Sept. 24)
---
Follow us on Twitter @AzerNewsAz