Bitcoin makes debut on futures market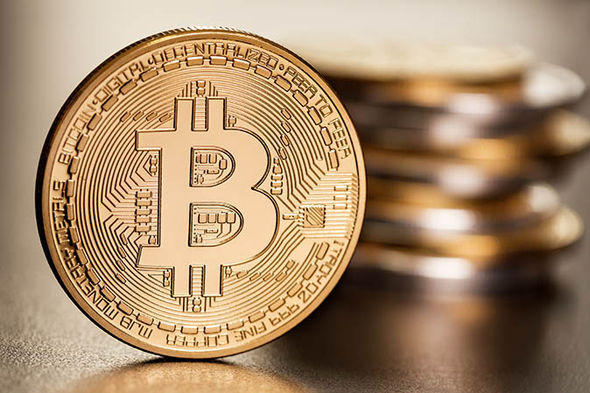 By Trend
The first-even bitcoin future began trading Sunday as the increasingly popular virtual currency made its debut on a major US exchange, the guardian reports.
The futures contract that expires in January rose from $15,460 to $16,000 in its first hours of trading on the Chicago Board Options Exchange.
The CBOE futures don't involve actual bitcoin. They're securities that will track the price of bitcoin on Gemini, one of the larger bitcoin exchanges.
The start of trading at 5pm CST overwhelmed the CBOE website. "Due to heavy traffic on our website, visitors to www.cboe.com may find that it is performing slower than usual and may at times be temporarily unavailable," the exchange said in a statement. But it said the trading in the futures had not been disrupted.
Another large futures exchange, the Chicago Mercantile Exchange, will start trading its own futures on 18 December but will use a composite of several bitcoin prices across a handful of exchanges.
The price of a bitcoin has soared since beginning the year below $1,000, hitting a peak of more than $16,858 on 7 December on the bitcoin exchange Coindesk. As of 6:25pm CST, it was at $15,244 on Coindesk.
Futures are a type of contract in which a buyer and a seller agree on a price for a particular item to be delivered on a certain date in the future, hence the name. Futures are available for nearly every type of security but are most famously used in commodities such as wheat, soy, gold, oil and cocoa.
The futures signal greater mainstream acceptance of bitcoin but also open up bitcoin to additional market forces. The futures will allow investors to bet that bitcoin's price will go down — a practice known as shorting — which currently is very difficult to do.
---
Follow us on Twitter @AzerNewsAz