Military coup attempt cost $100B to Turkish economy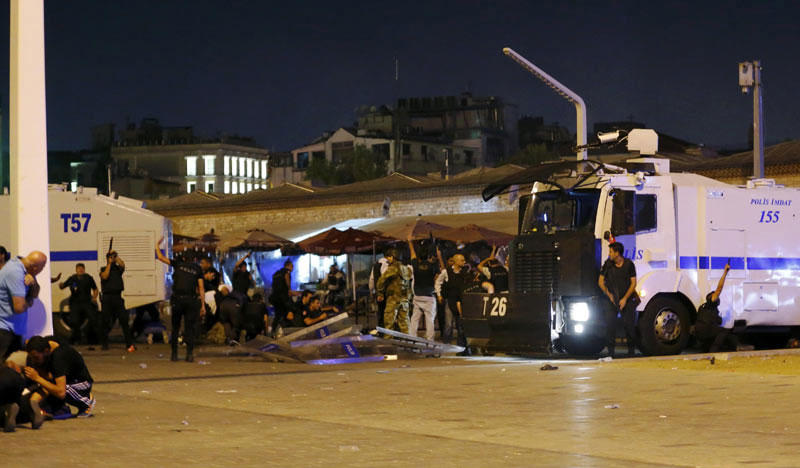 The military coup attempt in Turkey cost $100 billion to the country's economy, the Hurriyet newspaper quoted Turkey's Customs and Trade Minister Bulent Tufenkci as saying on August 2.
Nevertheless, the country's markets successfully coped with it, he added.
The July 15 coup attempt occurred when rogue elements in the Turkish military tried to overthrow the country's democratically elected government.
Turkey's government has repeatedly said the deadly plot, which martyred at least 246 people and injured more than 2,000 others, was organized by followers of U.S.-based preacher Fetullah Gulen.
Gulen is also accused of a long-running campaign to overthrow the state through the infiltration into Turkish state and government establishments, particularly the military, police, and judiciary, forming what is commonly known as the "parallel state".
The General Staff of Turkish Armed Forces has said that 8,651 servicemen of the armed forces participated in the military coup attempt in the country. The rebels used 35 planes, 37 helicopters, 246 tanks and three vessels during the military coup attempt in Turkey.
The Turkish president declared a three-month state of emergency in Turkey on July 20.
---
Follow us on Twitter @AzerNewsAz