Mogherini supports Iranian accession bid to WTO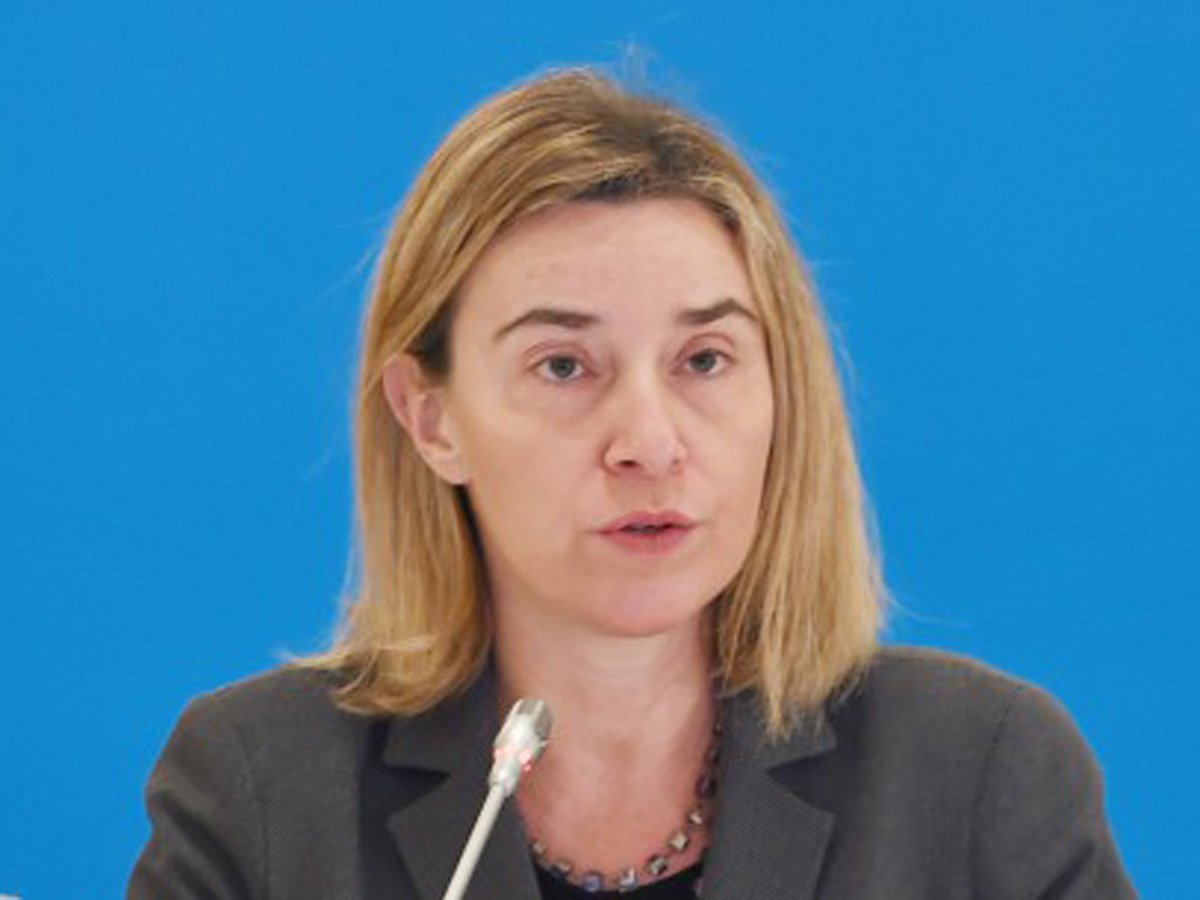 European Union Foreign Policy chief Federica Mogherini has expressed support for Iranian accession bid to the World Trade Organization, a senior official from the European Commission in charge of Trade and Tariff said on Saturday,IRNA reported.
Jose Luis Fernandez told the senior official of Iranian Customs Organization Mahmoud Beheshtian that Mogherini declared the EU support for Iranian accession bid to WTO in a statement released after an EU economic delegation visited Tehran after implementation of the Joint Comprehensive Plan of Action.
Iran has applied for WTO membership for 20 years and is now an observer member of the organization after the US blocked Iranian accession bid.
Prolongation of the process to gain the WHO membership caused crippling damages on Iranian economy and the per capita income of Iranians.
Washington blocked Iranian membership to the WHO over the loggerheads the Islamic Republic of Iran developed with the US since 1979.
---
Follow us on Twitter @AzerNewsAz