Eurostat unveils volume of gas exported from Azerbaijan to Greece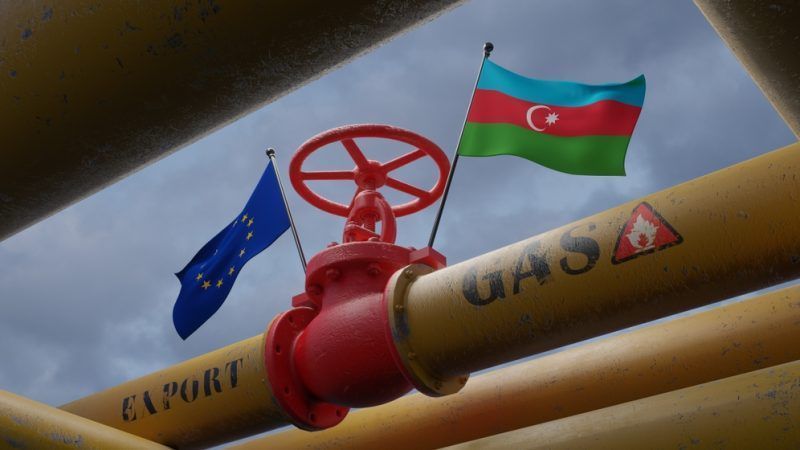 In September 2023, Greece imported 157.3 million cubic metres of natural gas from Azerbaijan, and in August, this indicator was 162.8 million cubic metres, Azernews reports, citing Eurosat, the Statistical Office of the European Union.
This means a 3.4 percent decrease in the volume of imports compared to the previous month.
In general, during the nine months of 2023, gas exports from Azerbaijan to Greece exceeded 1.5 billion cubic metres, and the total value was 686.8 million euros.
In September, Greece spent 55.2 million euros on gas imports from Azerbaijan. In August, this indicator was 52.1 million euros, which means an increase of 5.9 percent.
It should be noted that the transportation of Azerbaijani gas to Europe through the Southern Gas Corridor began on December 31, 2020. Through the corridor, gas is transported from the Caspian region to European countries via Georgia and Turkiye.
The cost of the project was 33 billion dollars. It is expected that the capital costs of the SGC project will be fully repaid within 8-10 years.
In July 2022, Azerbaijan and the EU agreed to increase the volume of supplies through the Southern Gas Corridor from the current 10 billion cubic metres to 20 billion cubic metres in 2027.
---
Follow us on Twitter @AzerNewsAz