Grant agreement worth 39M euros signed for IGB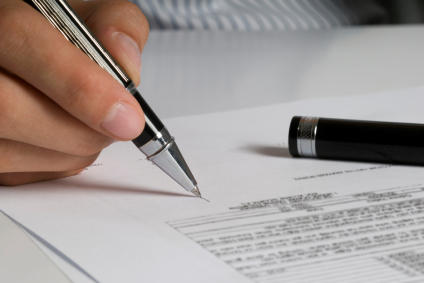 By Trend
An administrative contract for direct grant awarding was signed between the Project Company ICGB AD and the Managing Authority of the Operational Program "Innovation and Competitiveness" 2014-2020 for the project "Construction of Gas Interconnector Greece-Bulgaria" amounting to 39 million euros, Trend reports citing ICGB AD.
"With the signing of the administrative agreement between the beneficiary and the OPIC Managing Authority is achieved the milestone for 2018 under the program - approval of a major project. With the achievement of this goal, as well as with the conclusion of the loan agreement with the EIB, the final steps have been taken to secure the necessary funding for the IGB project," said the message from the project company.
Granting additional funding is a key step in the implementation of the project and a fundamental condition for ensuring the competitiveness of the project and reaching market tariff levels, according to the company.
IGB is a gas pipeline, which will allow Bulgaria to receive Azerbaijani gas, in particular, the gas produced from Azerbaijan's Shah Deniz 2 gas and condensate field. IGB is expected to be connected to TAP via which gas from the Shah Deniz field will be delivered to the European markets.
---
Follow us on Twitter @AzerNewsAz