Expert: Azerbaijan to show democratic values to the world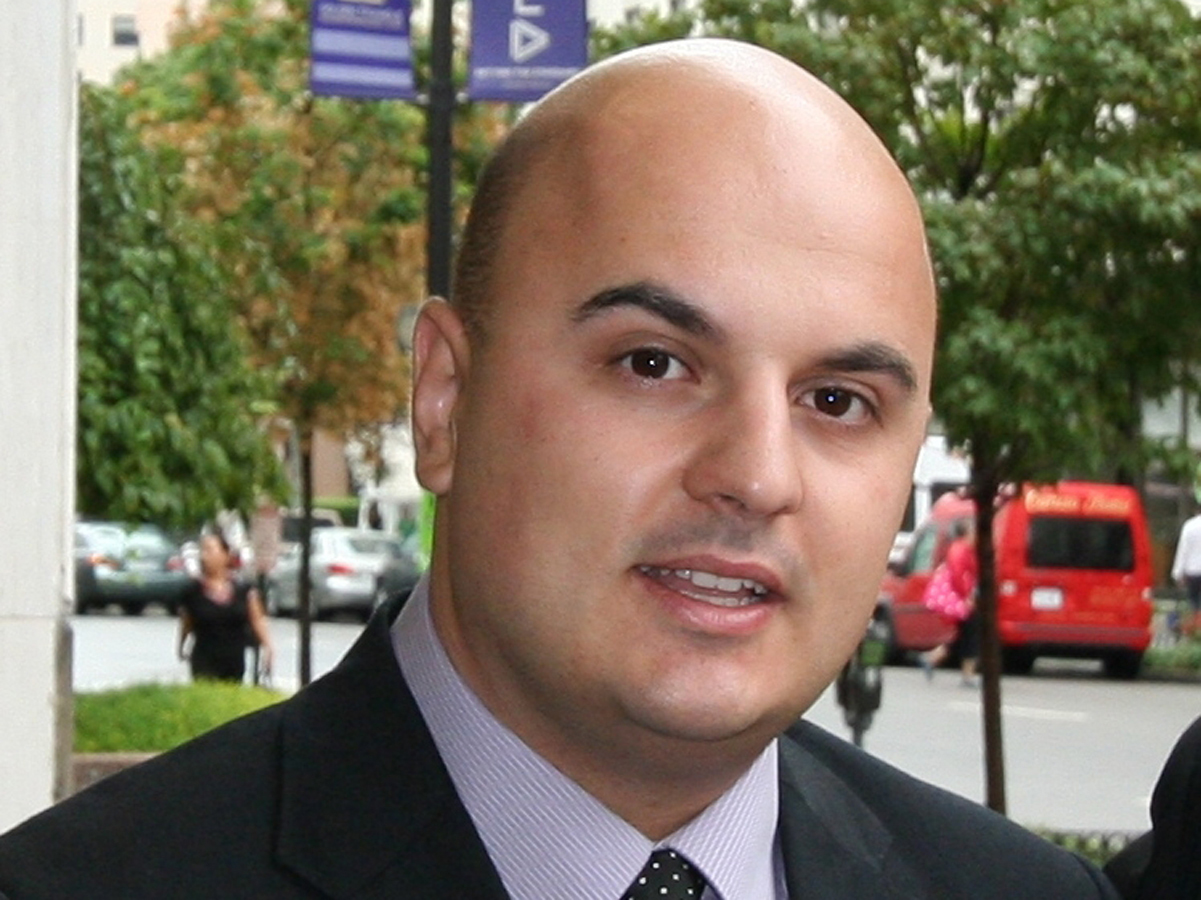 The upcoming 7th Global Forum of the UN Alliance of Civilizations, to be held in Baku April 25-27, 2016, will bring together over 2,500 public policy leaders, diplomats, representatives of international governments and scholars from over 140 countries, Peter Tase, political analyst, told Trend via e-mail Apr. 21.
Tase, who is also an expert on international relations at the Marquette University, wrote that during the next week Azerbaijan will show once again to the world the growth and dynamic processes of democratic values in government and civil society.
"Azerbaijan will also show sustainable development accomplishments and its multifaceted cultural and centuries old traditions that are admired by many nations of the world," Tase wrote.
"Azerbaijan has embraced peace and stability as the only way to progress and development, despite the fact that over 20 percent of its sovereign territory has been invaded and occupied by the Armenian armed forces," Tase wrote.
"There would not have been a better city than Baku, to serve as a host to such an historic event as the 7th Global Forum," the analyst wrote. "Azerbaijani hospitality will certainly be memorable accomplishments to all official delegations."
Azerbaijan's President Ilham Aliyev signed a decree on July 24, 2015 to create the organizing committee for holding the 7th UNAOC Global Forum in Baku.
A meeting with the participation of senior officials and around 30 sessions are planned to be held during the Forum. The Baku Declaration is planned to be adopted at a high-level meeting of the UNAOC.
---
Follow us on Twitter @AzerNewsAz