Azerbaijani soldiers to join int'l events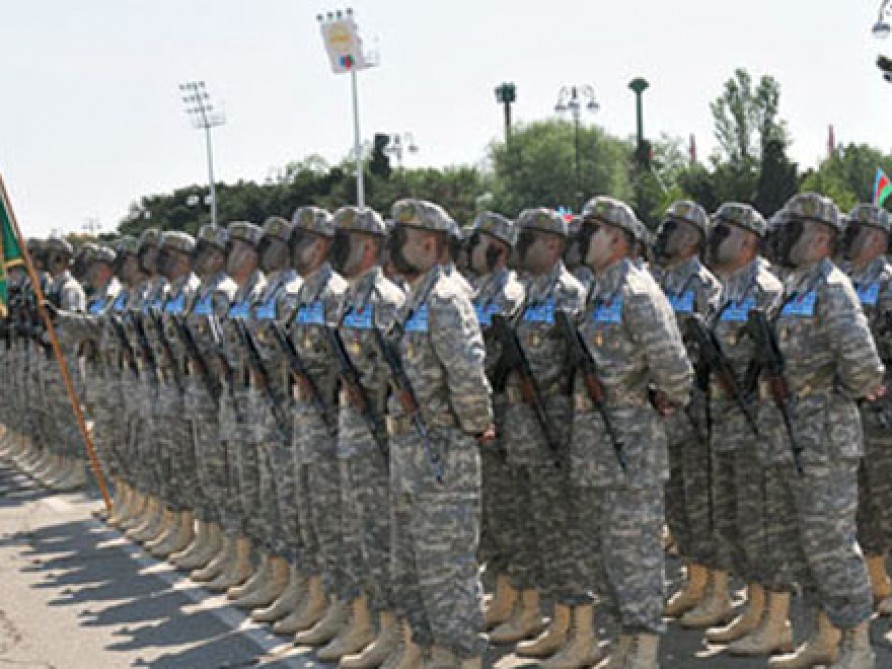 Representatives of Azerbaijani Armed Forces will take part in several international events, starting from September 7.
The Azerbaijani servicemen will attend "The international ship and port area security" courses to be held in Marmaris of Turkey until September 11 and "Military-civilian cooperation" courses to be organized in Ankara until September 18, according to the press service of Armed Forces.
Military personnel of the Armed Forces will also take part at the courses of multinational peace support operations instructor training in Vyskov city of Czech Republic until October 16, Military English in Shrivenham city of UK until November 27 and staff courses for junior officers in Vilnus until December 18.
Azerbaijani servicemen will attend NATO standardization courses in Warsaw on September 8-16.
---
Follow us on Twitter @AzerNewsAz