Azerbaijan's National Day celebrated in Netherlands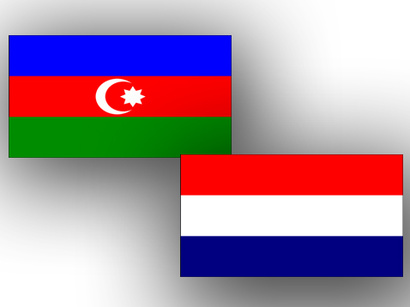 Azerbaijan`s National Day has been marked as a part of the Floriade world horticultural exhibition in Venlo, the Netherlands, AzerTac stat news agency reported.
The event provided an insight into Azerbaijan`s achievements over the past years, country`s history, national and cultural values, and tourism potential.
Azerbaijani ambassador to Netherlands Fuad Isgandarov, as well as employees of the Chamber of Commerce and Industry of Azerbaijan, and Diaspora representatives attended the event. A working meeting of Azerbaijani and Dutch businessmen was held as part of the event, and they explored prospects for developing economic cooperation.
The event ended with a reception on the occasion of Azerbaijan`s National Day.