Chairman of Caucasus Muslims Office to visit India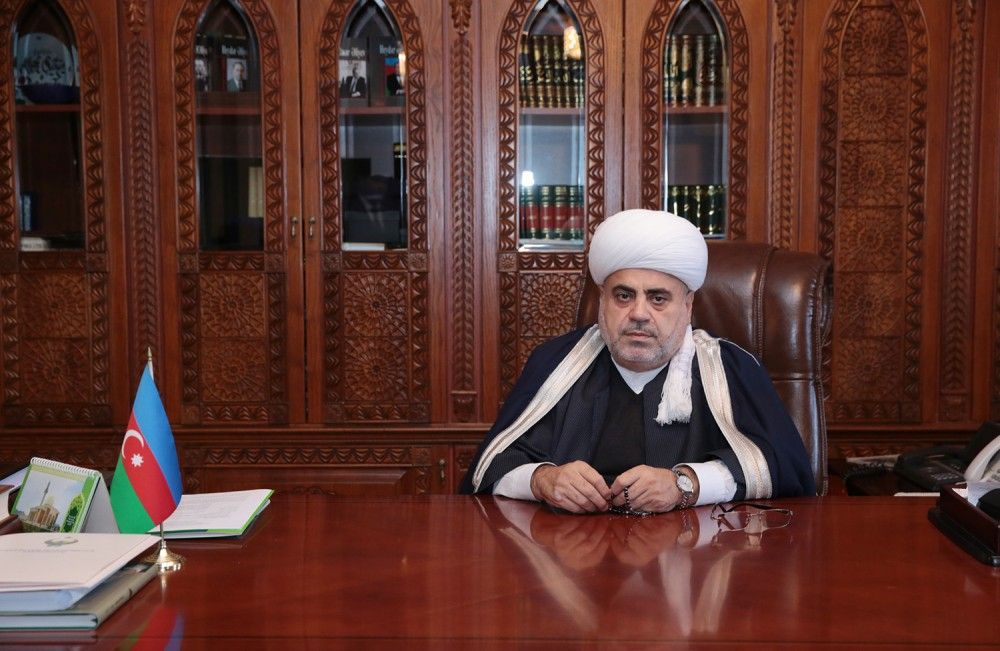 Chairman of the Caucasus Muslims Office Sheikhulislam Allahshukur Pashazade will pay a visit to Pune, India, to attend the G20 Interfaith Forum under the motto "Shaping World Peace and Sustainable Development through Interfaith Harmony", to be held on September 5-7, Azernews reports.
The G20 Interfaith Forum is a well-known global interfaith platform, which has been operating on the sidelines of the G20 Summits for many years. Having participated at the previous forums held in Bologna and Bali, Sheikhulislam Allahshukur Pashazade will attend the event at the invitation of President of the Forum Cole Durham Jr.
Sheikhulislam Allahshukur Pashazade will address the opening ceremony, take part various cultural events as well as hold meetings with forum participants and officials.
Executive Director of the Baku International Multiculturalism Center Ravan Hasanov will also join the forum.
---
Follow us on Twitter @AzerNewsAz